Your complete compliance
flywheel.

Turnkey HIPAA Compliance Operations
for Digital Health Apps

Dynamic partners such as MedStack are very important. It is amazing to collaborate on delivering a complete solution that impacts all areas of care and have it move smoothly into implementation.
Michelle Laflamme, President and CEO, Emovi
Compliant DevOps

by design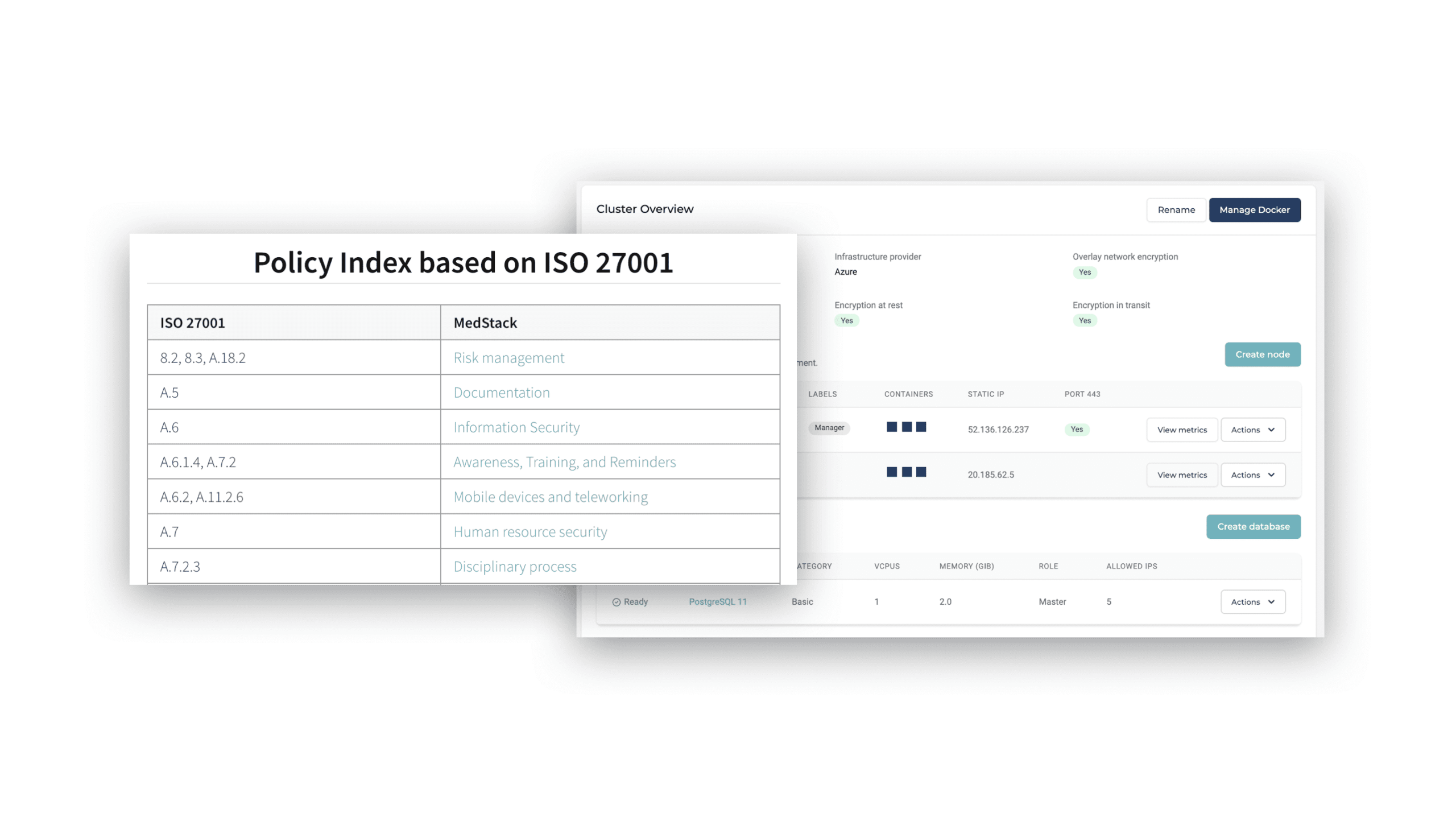 Automated real-time sync between MedStack's security and compliance systems and your inheritable policies, so you're always up-to-date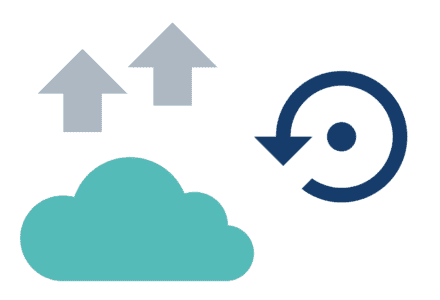 Zero-configuration backup system capturing hourly snapshots of environments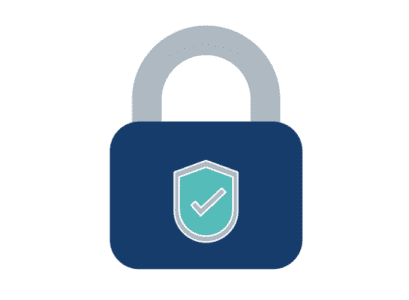 Automated certificate management ensuring connections to apps are always encrypted and PHI is protected

Built-in tracking of user events into an auditable activities log

Built-in solution for role-based access control (RBAC)
Who uses MedStack?
MedStack powers hundreds of cloud healthcare technology solutions across North America to guarantee the highest standards of data privacy and security when it comes to patient health information (PHI). Our customers are building a variety of digital health solutions, including telemedicine, patient engagement, smart medical devices, chronic condition management, mental health services, healthcare data workflows, and teledentistry.
How can MedStack help with your operations?
MedStack is built for teams who need to prove that their cloud security practices meet the requirements of HIPAA, without spending large amounts of time and money to establish complex development and operations (DevOps) for running digital health applications.
On-Demand Webinar:
SOC 2

for Digital Health

Everything you need to know about SOC 2 for healthcare startups and how to prepare for a successful SOC 2 audit.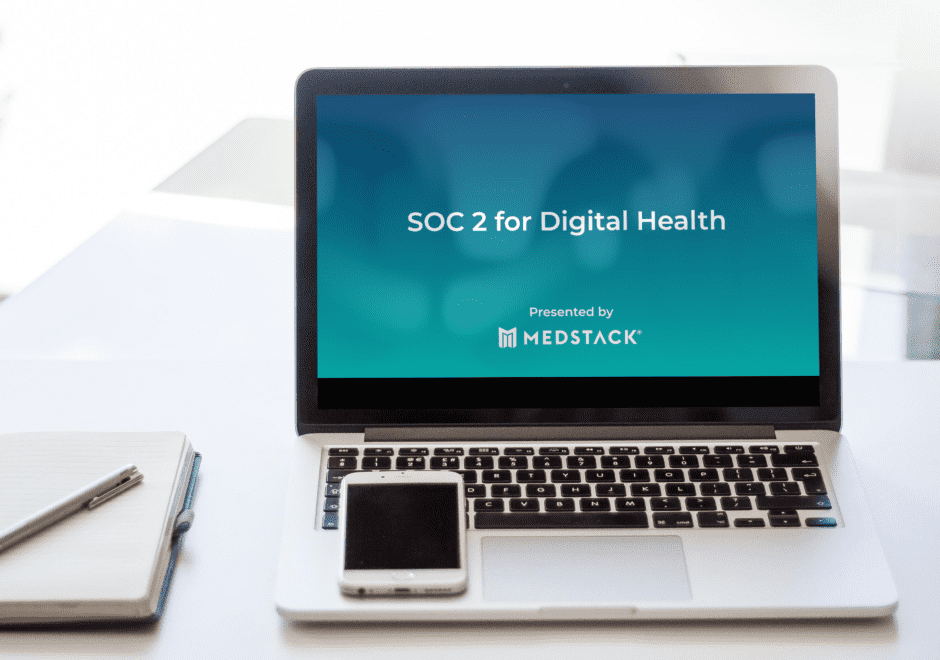 Ready to take a
tour

?
Book a personalized demo and see what MedStack can do for you.