Your complete compliance
flywheel.

Turnkey HIPAA Compliance Operations
for Digital Health Apps

Dynamic partners such as MedStack are very important. It is amazing to collaborate on delivering a complete solution that impacts all areas of care and have it move smoothly into implementation.
Michelle Laflamme, President and CEO, Emovi
Compliant DevOps

by design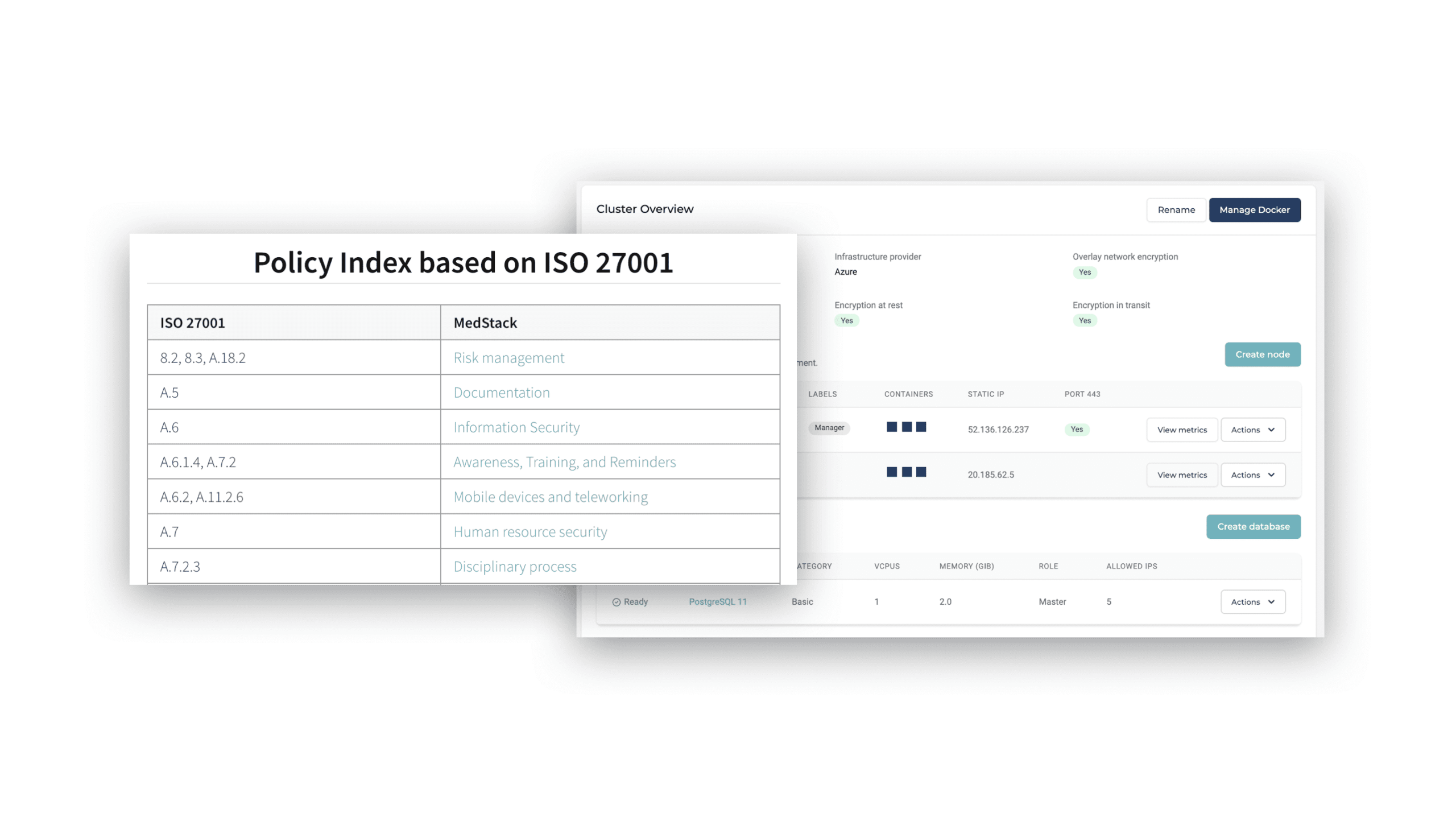 Compliance-as-code
The MedStack Control platform is governed by policies and procedures that map to many authority document requirements such as HIPAA, SOC2, and ISO 27001. MedStack's managed platform and inheritable safeguards are synchronized in real-time to reflect the true state of your cloud environments and compliance posture.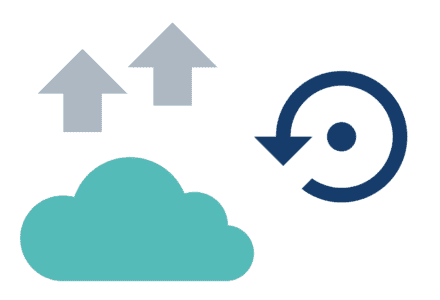 Disaster Recovery Engine
Every MedStack Control cluster enforces immutable backup procedures that automatically capture snapshots of Docker environment configurations, volume data, and managed database servers, strengthening your application's posture against ransomware, malicious cyberattacks, and disasters.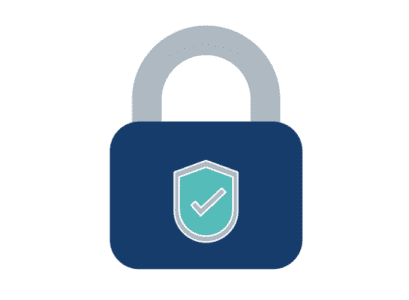 Encryption Engine
Data in-transit and at-rest are enforced by MedStack Control's Encryption Engine that automates data encryption, disk encryption, and certificate issue and renewal, ensuring your cloud applications are protecting client requests and their data.

Smart SIEM
Applications deployed to MedStack Control are managed by MedStack's Smart SIEM, our proprietary system that governs security information and event management. Powered by MedStack's Engineering Security Program, Smart SIEM automates audit and security diligence through an immutable activity log, active management of cloud infrastructure security, and intrusion detection response.
Who uses MedStack?
MedStack powers hundreds of cloud healthcare technology solutions across North America to guarantee the highest standards of data privacy and security when it comes to patient health information (PHI). Our customers are building a variety of digital health solutions, including telemedicine, patient engagement, smart medical devices, chronic condition management, mental health services, healthcare data workflows, and teledentistry.
How can MedStack help with your operations?
MedStack is built for teams who need to prove that their cloud security practices meet the requirements of HIPAA, without spending large amounts of time and money to establish complex development and operations (DevOps) for running digital health applications.
On-Demand Webinar:
SOC 2

for Digital Health

Everything you need to know about SOC 2 for healthcare startups and how to prepare for a successful SOC 2 audit.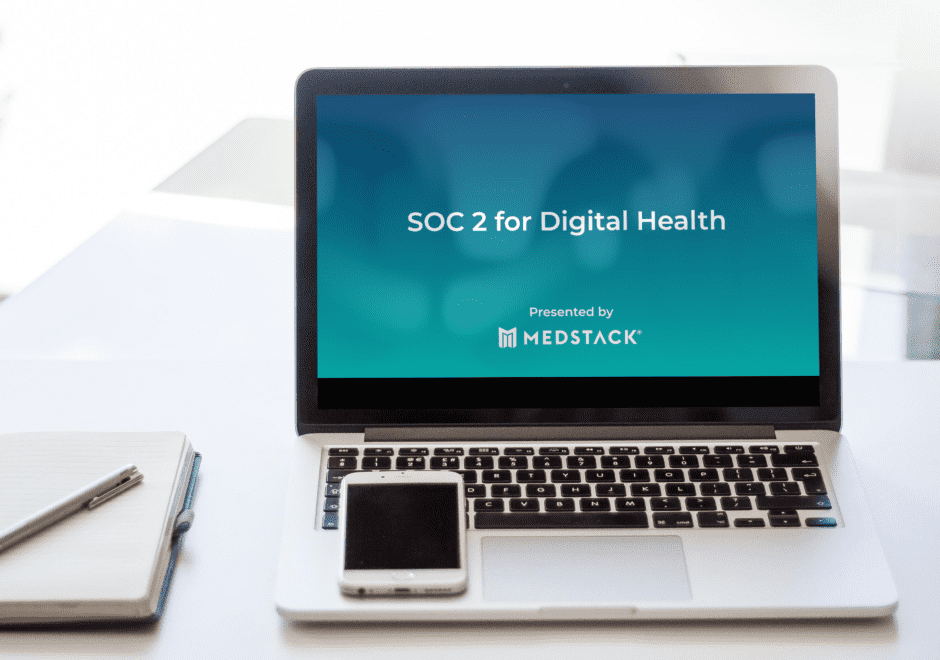 Ready to take a
tour

?
Book a personalized demo and see what MedStack can do for you.