Join our
Team
We are a team driven to making healthcare better, by enabling more bold innovators to contribute solutions to patients, families, caregivers, providers, scientists and insurers. Join us in making a difference and do things that matter.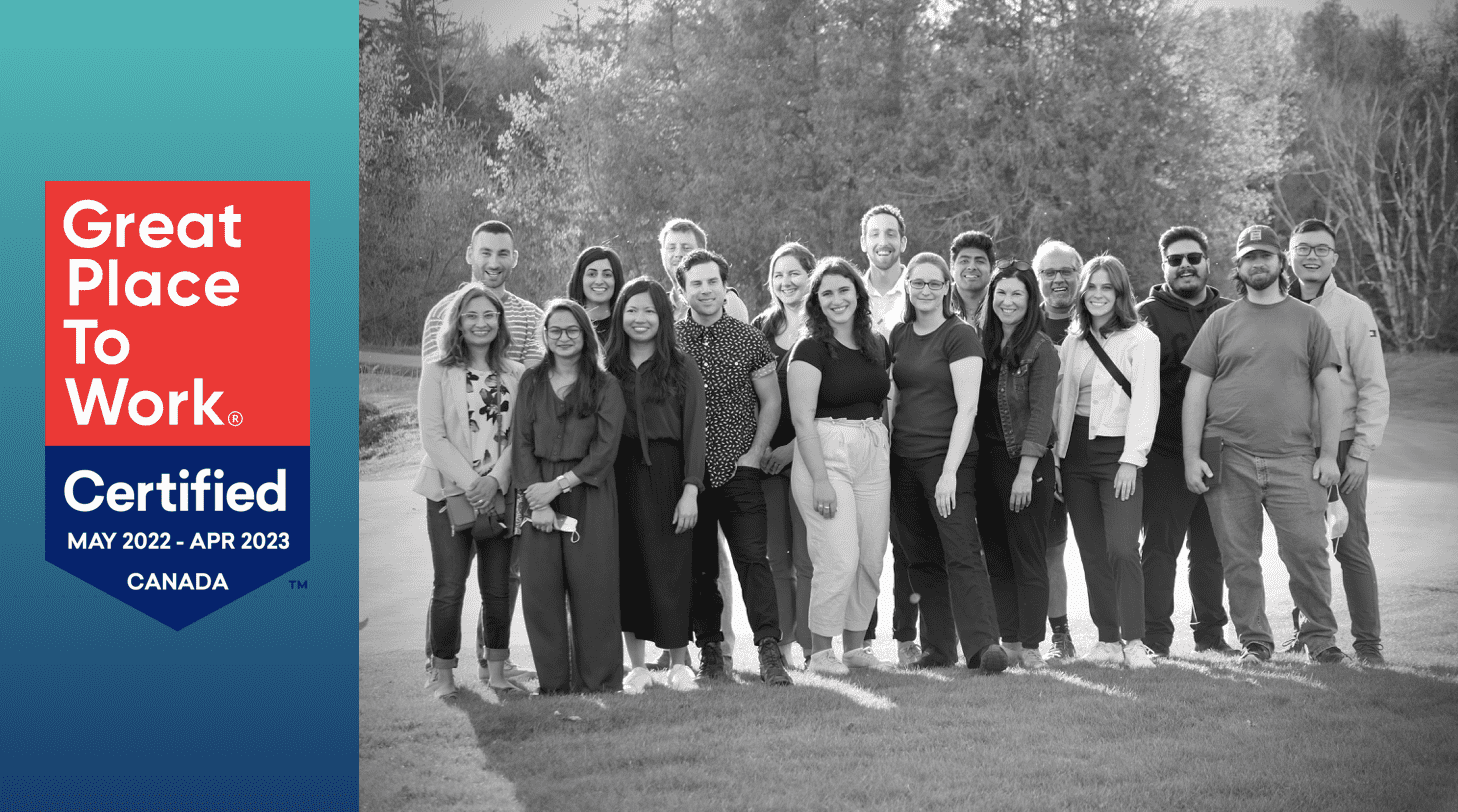 Our product is cloud app development technology but we are building something much more – a community, a movement.
We're tackling challenges in data security, privacy assurance, infrastructure operations and system integration, and in so doing, improving healthcare for all of us.
View and apply to our open positions below, email careers@medstack.co with your resume, portfolio and a note expressing your interest, and stay up-to-date by following us on LinkedIn.