We are
MedStack
Health is a state of complete physical, mental and social well-being and not merely the absence of disease or infirmity. The enjoyment of the highest attainable standard of health is one of the fundamental rights of every human being without distinction of race, religion, political belief, economic or social condition." - Constitution of the World Health Organization, 1946
Despite the incredible potential of cloud-based, real-time digital technology, we are not meeting the urgent pressures on healthcare delivery. Hospitals and clinics still rely on a foundation of paper charts and verbally-delivered histories, and EHR investments alone aren't enough to close the gap.

What can we do to take the incredible innovation and creativity in technology entrepreneurship today and apply it to one of the world's biggest problems? MedStack brings application ecosystems and the power of developer communities to healthcare.
MedStack Launched
March 2015
MedStack was introduced at
Apps for Health
2015
March 2015
Co-founders Balaji Gopalan and Simon Woodside introduced the concept of MedStack and demonstrated how health data from a wearable device could be surfaced in a compliant and secure cloud interface.
May 2016
We traveled to Philadelphia to join
Dreamit Health
, a growth-focused health tech accelerator backed by Independence Blue Cross and Penn Medicine. This experience helped us expand into the U.S. and get our first U.S. customers.
May 2017
We completed the
Creative Destruction Lab
program in Toronto, in a cohort of high-profile startups, which helped us set product development objectives and sharpen our story, leading to investment from several prominent angel investors.
August 2017
After four whirlwind months in California, we wrapped up our time in the
500 Startups Seed Program
with Batch 21's Demo Day for which we were honoured as a top pick from TechCrunch. Learn more about our 500 Startups experience
here
.
April 2018
We enhanced our product offering with a next-generation Monitoring engine which specifically tracks compliance commitments, and forms the foundation for our Active Compliance System.
Reached 50
active healthcare innovation Clients
December 2018
Over 50 healthcare technology companies around the globe are using MedStack's secure cloud tools to host and protect their healthcare apps.
Raised $1.8M USD
Oversubscribed Seed Round
February 2019
April 2019
We came back to our original launchpoint in Toronto's
DMZ
, working with focused mentors to strengthen and mature our sales, marketing and product processes with our growing team.
May 2019
MedStack was the proud recipient of the 2019 prestigious
TELUS
Outstanding Product Achievement Award for Mobility Health Innovation Excellence in Canada's Health Care Sector. The
award
was presented by the
Canadian Advanced Technology Alliance
and recognized a Canadian organization whose outstanding technology development has resulted in the production of a uniquely innovative or bold product for the healthcare industry.
Launch of
MedStack Control
Beta
May 2019
We publicly launched the beta for our new generation platform,
MedStack Control
: A complete reinvention of the MedStack experience to be more robust, scalable and powerful for the community of healthtech developers.
MedStack Control
Production Launch
August 2019
October 2019
MedStack was named a TC Top Pick at Disrupt 2019 in the Privacy/Security category.
Successfully Completed
SOC 2 Type 1
Audit
January 2020
We completed our Service Organization Control (SOC) 2 Type I audit, adding to the security and privacy guarantees that MedStack's platform already offers.
Top 50
Digital Health Disruptors in Canada
August 2020
Successfully Completed
SOC 2 Type 2
Audit
September 2020
We completed our Service Organization Control (SOC) 2 Type 2 audit, further demonstrating our continued commitment to operate with the highest degree of care and security when it comes to the management of Personal Health Information (PHI).
Inducted into
CIX Top 20
Early Program
September 2020
MedStack Control
API Launch
May 2021
We
announced
the general availability release of our MedStack Control API in partnership with our friends at Docker.
Raised $3.1M USD
Oversubscribed Pre-Series A Round
September 2021
We
announced
the closing of our latest round of funding, a $3.1 million USD oversubscribed round led by existing investors Blu Venture Investors (BVI) and TELUS Ventures, with participation from new investors York IE, Argonautic Ventures, Archangel Network of Funds, MFD Investments, and existing investor Donville- Kent Asset Management.
Named
Best Patient Data Security Solution
by MedTech Breakthrough
May 2022
MedStack was selected as the winner of the "Best Patient Data Security Solution" award in the sixth annual
MedTech Breakthrough Awards program
, a global competition that attracted more than 3,900 nominations.
Great Place to Work
® Certified
May 2022
Achieved
Cyber Essentials Plus
Certification
May 2022
We received our Certificate of Assurance from
Cyber Essentials Plus
, a UK government-backed and industry-supported certification that confirms our organization meets the required operational security standards in the UK.
What's Next

for MedStack?

We are working with healthcare innovators every day to bring better outcomes to patients and healthcare professionals. Are you building a healthcare app or looking to better integrate apps into care practices? Talk to us.
Co-Founder and CEO
Balaji leads business development and strategy at MedStack and is an expert in building software platform ecosystem businesses across a wide range of industries. He is a 15-year veteran in product management and a well-respected startup educator, advisor and mentor. Balaji is a strong advocate for the role of ecosystems in industry transformation and in tackling tough problems like improving healthcare.
Co-Founder and CTO
Simon is the visionary behind the MedStack platform and developer offering. He has led a rich career in software development and entrepreneurship, and is a recognized expert in digital security and healthcare technology. He followed a stint at Apple with his first entrepreneurial venture, the world's first downloadable 2D barcode scanner, covered extensively in the press, then built and led to success a healthcare and IOT-focused full-stack digital app consultancy. Simon is an active community leader, working with both Hacking Health and Engineers Without Borders.
SUPPORTED BY INVESTMENTS FROM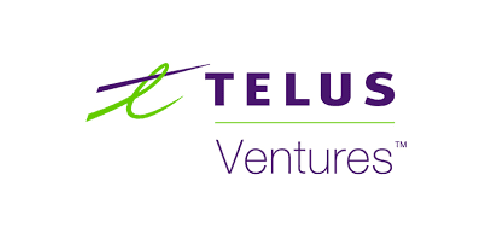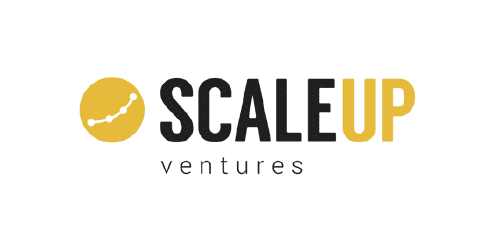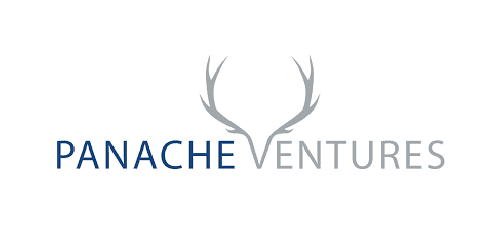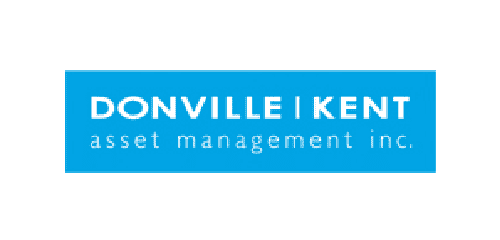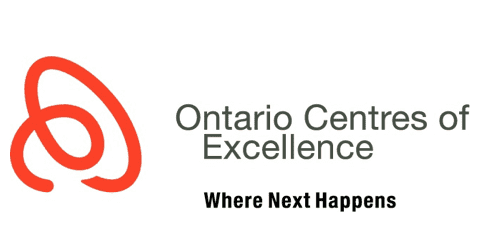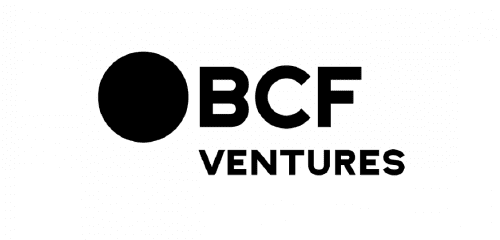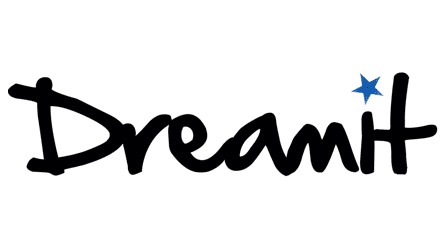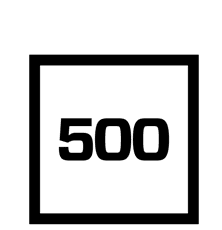 Ready to join our MedStack
community

?
Get in touch today for a personalized tour of our platform.