On-Demand Webinar: SOC 2 for Digital Health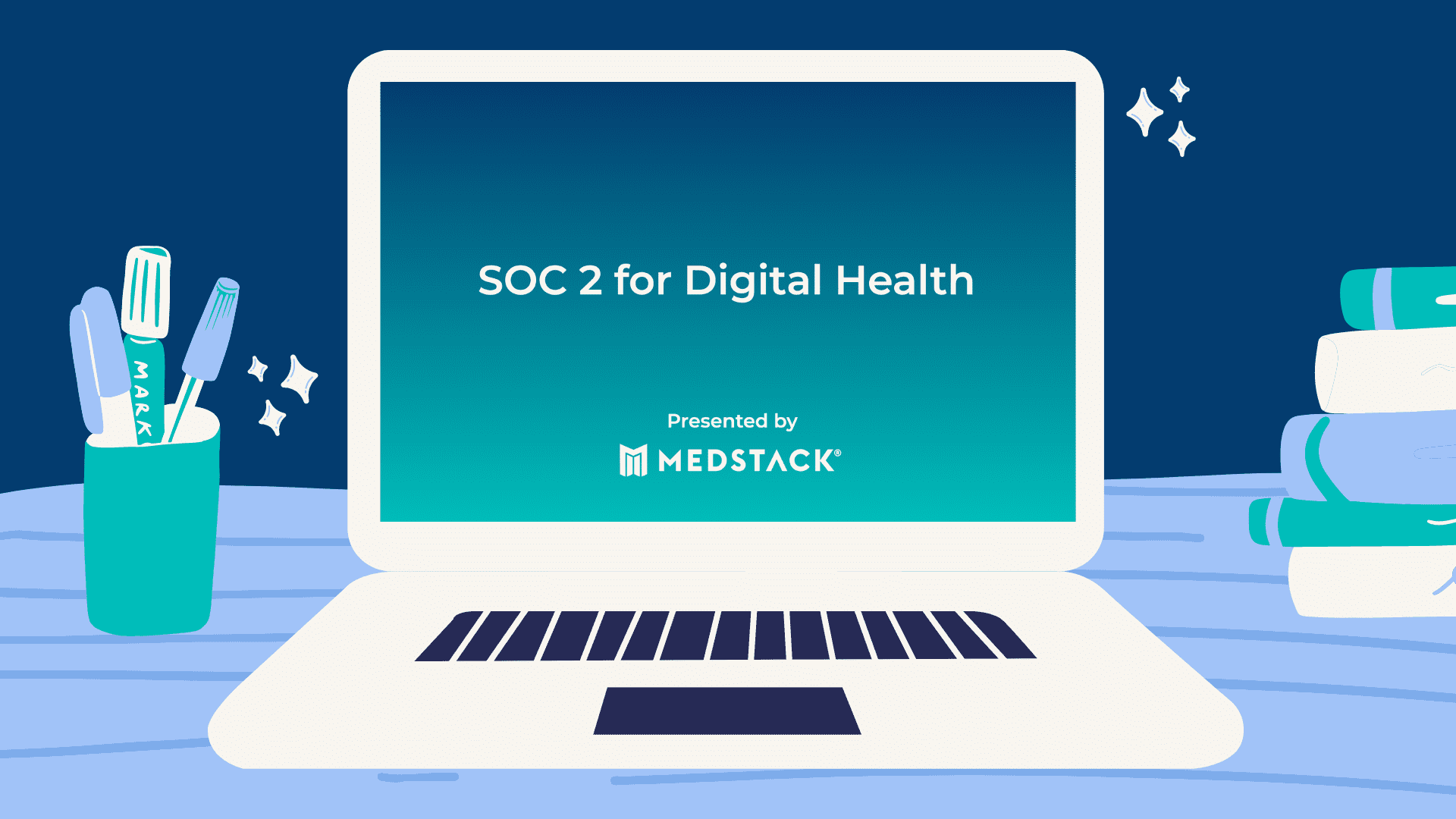 In order to successfully sell into healthcare enterprises, digital health solution vendors need to meet the requirements of today's healthcare systems and deliver against stringent patient data security obligations.
But these requirements are complicated, and digital health companies often get stuck in a maze of expensive, complex pre-sales audits.
In this webinar you will learn:
1. What is SOC 2
2. Why SOC 2 matters for digital health
3. How to prepare for a successful SOC 2 audit
4. How to decipher your audit report
5. How to successfully sell your digital health solution into healthcare enterprises
Submit the form below to view this video on-demand now.