On February 19, 2017, MedStack co-founders Balaji and Simon flew from chilly Toronto to sunny Orlando to attend one of the most anticipated health IT events of the year: The Annual HIMSS Conference & Exhibition. Thousands of health technology experts, industry leaders, and vendors gather to hear the latest buzz and connect with colleagues.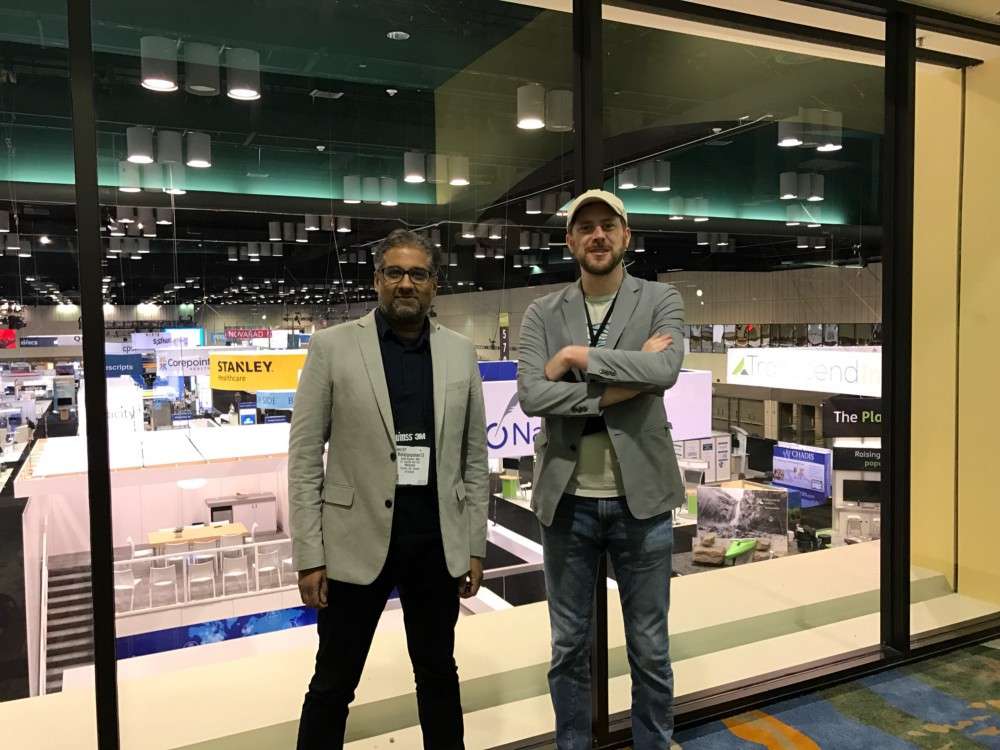 Here are a a few key takeways from our time there:
We can't do healthcare without privacy and interoperability
Sounds obvious, right? Yet the amount of time and energy spent discussing these topics demonstrate that healthcare privacy and interoperability are still front of mind.
Legislations like HIPAA and PHIPA will always be in place to protect patient privacy, and will continue to adapt as health technology evolves. Similarly, our understanding of health IT interoperability has expanded as we incorporate mobile devices, wearables and sensors into our health technology ecosystem.
People are thinking of ways to do it in a scalable fashion
With all these new changes and adoptions, it's easy to become intimated about the road ahead. Implementing new technologies and managing change is daunting, and our industry grows, the task at hand can become overwhelming.
The key is to find scalable solutions. Up until now, complying with HIPAA and implementing interoperable systems require work and resources. Over time, the process has become easier but there is still much work to be done. Health systems need to scale fast while staying lean.
We are on the right track
Our decision to focus on privacy compliance and integration was validated by the industry, as evidenced by ongoing discussions and conference-wide sessions about those topics.
We spoke with institutions, app providers, enterprise providers, consultants while we were there. They all said the same thing: They need compliance, and MedStack makes it easy.
Our practical and easy-to-adopt approach stands out. MedStack's flexible developer platform and the market's first commercial FHIR database API make it easy for developer teams to quickly build and scale HIPAA compliant apps. We look forward to working with our team and our customers to support the growth of healthcare technology.