TORONTO, April 17, 2023 – MedStack, a Toronto-based data security and privacy compliance company for digital health startups, is pleased to announce that it has selected AWS to support its platform expansion strategy, a significant move for MedStack's business and a major win for the digital health ecosystem.
Now available in preview, healthcare application developers with a preference for running their workloads on AWS can deploy services using MedStack to automatically satisfy healthcare regulations and industry compliance requirements such as the Health Insurance Portability and Accountability Act (HIPAA) in the United States and the Personal Information Protection and Electronic Documents Act (PIPEDA) in Canada.
MedStack goes beyond the controls that customers are able to inherit from public cloud providers, which typically cover only a small percentage of the mappings pertaining to HIPAA's physical safeguards.
"AWS on Control leverages CloudFormation templates to deploy, provision, maintain, and destroy AWS Accounts and services like Amazon VPC and Amazon EC2. These resources work seamlessly together on the MedStack Control platform, powering the operations of today's most secure digital health applications. Hinging on AWS's powerful infrastructure-as-code tools and MedStack's security program, AWS on Control offers the same resource security and auditability policies that govern existing customer environments." says Marcus Polini, Product Director at MedStack.
"As a result, MedStack-powered applications inherit up to 75% of the administrative, technical, and physical safeguards that are mandated by HIPAA and PIPEDA, and up to 60% of SOC 2 Type 2 trust services. This inheritance model gives digital health developers an incredible advantage when it comes to building, maintaining, and auditing MedStack's compliant cloud environments."
MedStack is the only end-to-end compliance solution focused exclusively on healthcare security with a platform that is tailored to the unique needs of the digital health startup ecosystem. MedStack's customers are building a variety of digital health products to support healthcare innovation, including telemedicine software, patient engagement solutions, smart medical devices, mental health services and healthcare data workflows.
"Over the past 8 years we've learned that in order for all of these tools to be effective, and for the industry as a whole to level up in improving the way that healthcare is delivered, developers want as much power and flexibility as possible," says Balaji Gopalan, Co-Founder and CEO at MedStack.
"With AWS, MedStack is giving developers the freedom to build the way they want to, with greater choice in data centers and infrastructure partners, the option to use the tools they prefer, and the ability to layer on their choice of cloud provider. Most importantly, we are doing this in a way that minimizes the risk and distraction of ensuring data privacy and security."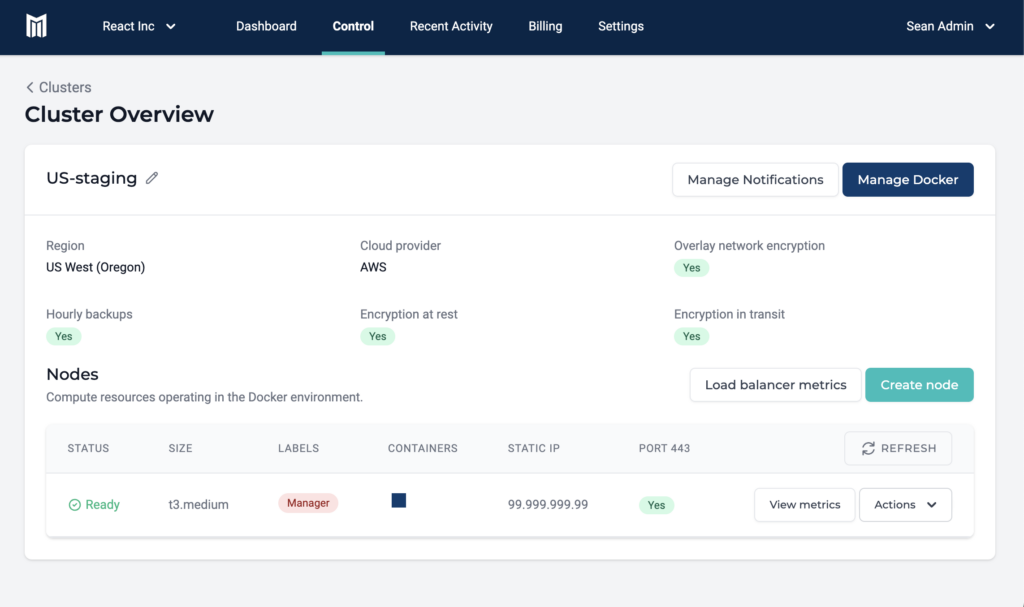 ####
About MedStack
MedStack is a cloud security and compliance automation company built specifically for the needs of the digital health industry. Its standardized platform allows healthcare innovators to deliver ready-to-buy, compliant applications to market and is emerging as the de facto standard for delivering industry requirements for digital health. MedStack is trusted by hundreds of leading digital health companies across North America and has been accepted in implementation by several notable payers and providers. The company is proudly based in Toronto, Canada.