Privacy and
security compliance
for digital health,
guaranteed

.

Compliance Automation Software
for Digital Health Startups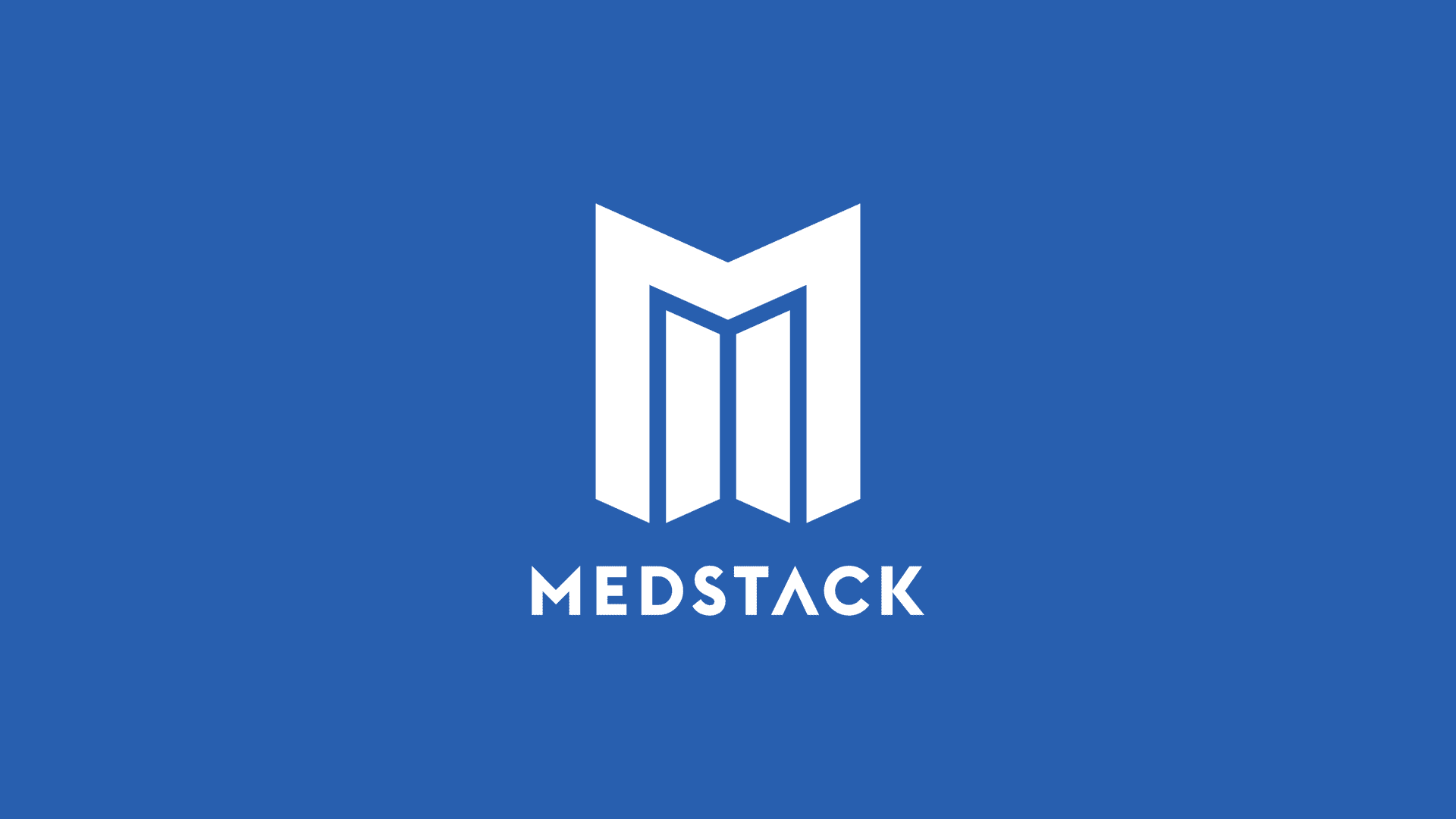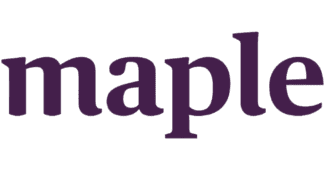 MedStack was instrumental in helping Maple to design and implement a secure solution for hosting medical data, in a manner that complies with guidelines. Given that the protection of users' personal health information is our highest priority, Maple could not have launched without MedStack's solution.
Brett Belchetz, Co-Founder and CEO, Maple
Discover what MedStack
can do for you