The go-to compliance solution

for digital health
MedStack is the only solution that combines the power of a platform with built-in security and provable compliance, so you can automatically provide the assurance needed to sell your application.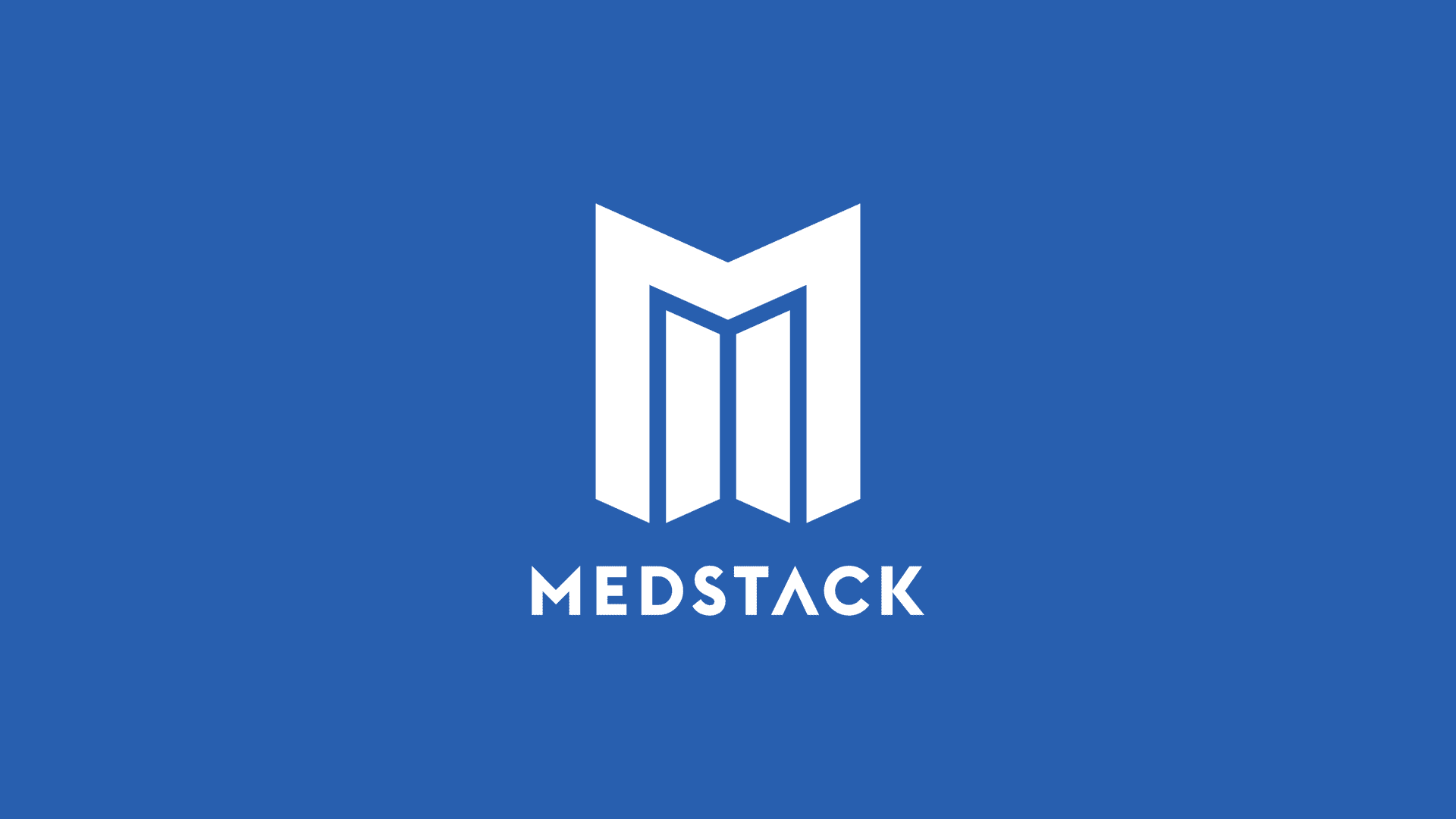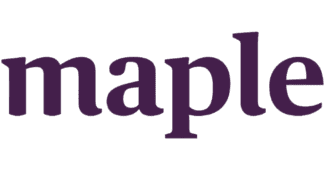 MedStack was instrumental in helping Maple to design and implement a secure solution for hosting medical data, in a manner that complies with guidelines. Maple could not have launched without MedStack's solution.
Brett Belchetz, Co-Founder and CEO, Maple
What is MedStack?
MedStack is an all-in-one data privacy and secure compliance solution built specifically for the needs of the digital health industry.
What does MedStack do?
MedStack decreases the time, effort and money required to build, deploy, maintain and audit digital health apps while ensuring HIPAA-compliant database requirements are met. We make it easy for digital health companies to confidently prove their HIPAA compliance posture and earn the trust required to succeed in scaling their technologies.
How does MedStack work?
Cloud healthcare solutions built on MedStack are automatically provisioned with stringent healthcare cloud security controls to guarantee the privacy of protected health information (PHI) under HIPAA. These controls tie back to a standard set of machine-readable, inheritable policies to simplify evidence generation and vendor security assessments.
Discover what MedStack
can do for you