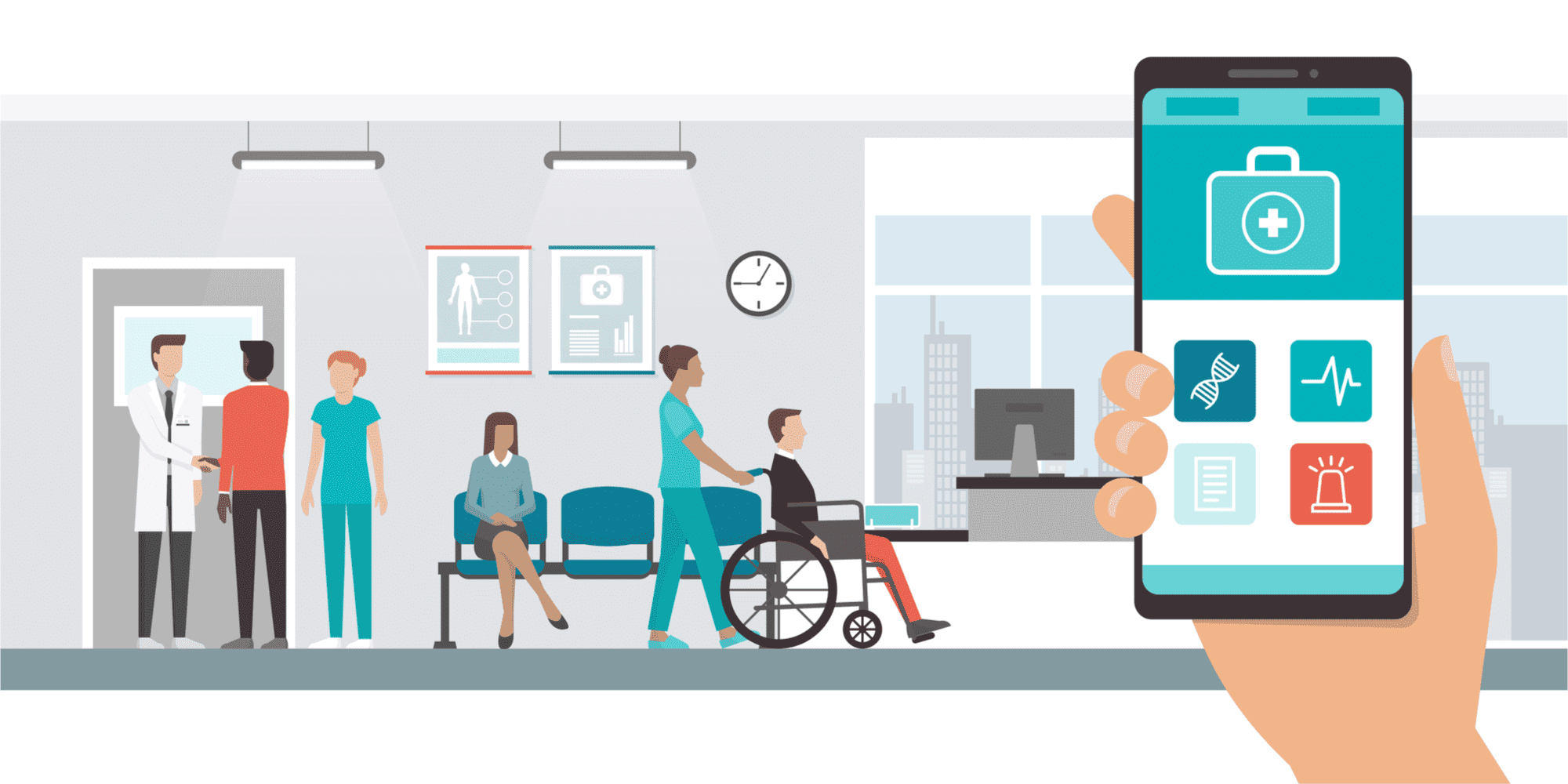 We are very excited to reveal some big news to the MedStack community to kick off 2018: As many of you know, our strategic vision has always been to reduce friction and open opportunities by way of platform technologies for the healthcare industry and innovation communities, including the startups within them, to work together to make care more personal, faster and smarter. We hope for a world in which more entrepreneurs choose healthcare as an industry vertical, and hospitals have an easy way of onboarding the applications they need for their patient communities and providers.
MedStack is pleased to announce a collaboration with Sinai Health System to better serve hospitals and digital health entrepreneurs who want to introduce their technology into hospital environments. In adopting MedStack's proven cloud-based healthcare data security, privacy and integration platform, Sinai Health System can greatly streamline the development, integration and management processes for implementing new technologies in hospitals.
Medstack is the first standardized software platform dedicated to onboarding a growing number of first and third-party healthcare application innovations to be introduced within a major hospital system.
Although hospitals are already integrating healthcare apps at an increasing rate, the challenge is to do so securely and at a reasonable cost. Current processes are inefficient, and ultimately delay the delivery of the value they create for patients and clinicians. This new secure platform will also simplify data integration and interoperability with electronic medical records.
Balaji Gopalan, MedStack's Co-Founder and CEO, commented, "Hospital and startup collaboration is critical for innovation within the healthcare sector. However, often technology, privacy and interoperability barriers prevent these partnerships from being successful. MedStack greatly reduces these obstacles and has already accelerated numerous healthcare applications to market through our cloud hosting platform in the US and Canada. We're thrilled to be working with Sinai Health Systems to standardize their application onboarding and integration processes."
The MedStack collaboration is only one of many initiatives that Sinai Health System is currently undertaking to accelerate the implementation of innovative, patient-centred technology.
Stay tuned for more details. Please reach out to us if you've got questions about this exciting new development.