October is always a really exciting month for the business we're in. The month features pivotal events for the digital health industry, while entrepreneurs and enterprises sharpen up priorities and planning for the coming new year. In our case, October 2017 marked the end of a very busy summer for MedStack.
There's been lots going on. We were in Silicon Valley, Washington, D.C. and Boston. We've built out more of our team, grown our customer base and rolled out expansions with our existing partners. But as they say, the most important thing you can do as a founder of an early stage startup is to observe and learn. There are two lessons we're learning that have been resonating with me recently.
Lesson 1: Look for Real-World Applications of Academic Theories
The first is a look at the real-world applicability of the academic theories of product and business growth. It's interesting for me as a teacher of Product Management practices in academic settings, but also as a founder in the daily grind of running a seed-stage startup. In reality, it's quite challenging to take a step back away from the reactionary day-to-day to see how all the decisions fit together. Who are our early adopters? Have we crossed the chasm? What are we disrupting and how is that perceived? How close are we to product-market fit?
Our customer relationships at this stage are critical to helping us learn what is valuable in our product, how it's interpreted, adopted and integrated, how it's viewed against the existing paradigms, and most importantly what our customers will tell others in their networks about what we've done. We are extremely proud of the fact that so many of our customers have come to us via referrals, and it now dawns on me how important this is. We spend extra time with them to gain these learnings, which is challenging to scale in a volume business like ours, but so instrumental in helping us prioritize, build and communicate in their language. Features of our Monitoring System, our new configuration Dashboard and key elements in our sales pitch have been built directly off this insight.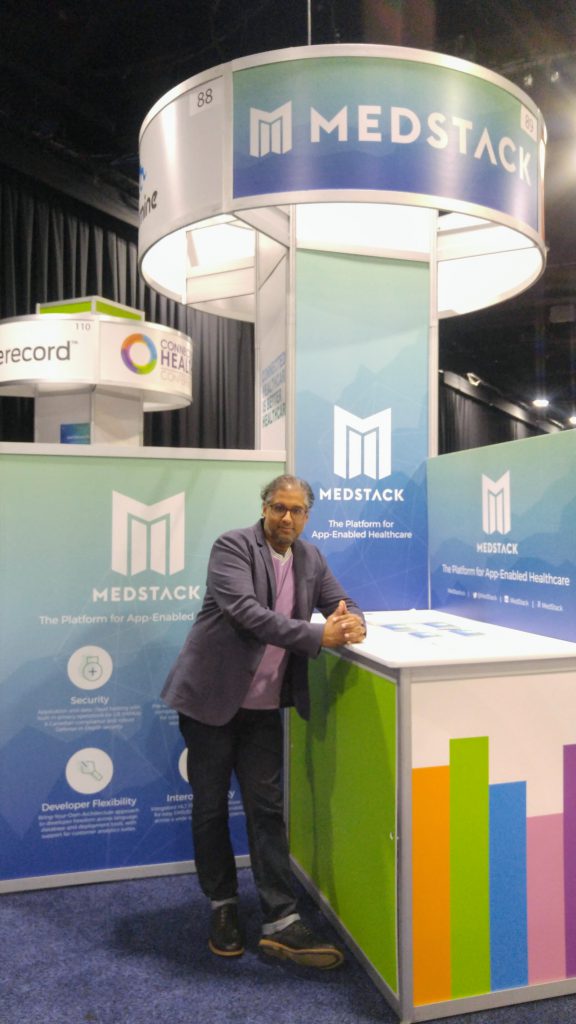 Lesson 2: Be Smart about Scaling
The second lesson has to do with scaling processes, which almost seems a little counter to the first – but it's not. We've gotten smarter about knowing what kinds of customer engagements get us the biggest lessons and where to look in industry events to get smarter about what potential customers and partners are talking about. I'm proud of our tiny team and the fantastic tenacity we all apply in doing what needs to be done to deliver great support to a transformative product. However, it's critical at this stage for us to each run a specific piece of the business, communicate broadly and openly about with each other and run it as its own enterprise. We've put protocols in place for handling incoming customer support requests, sales diligence inquiries, system maintenance, sales pitch evaluation, content marketing planning, support documentation creation and more. This is all about doing more with what we have so that we can get our customers to success faster.
Like I said, I'm excited. 2018 will be here in a blink of an eye, and we will be armed with a smarter, more experienced, insightful and innovative company, in a year when digital health will be facing its biggest transformations yet. And, as it turns out, to be a part of this journey, you can use what you learned in school. Believe it.