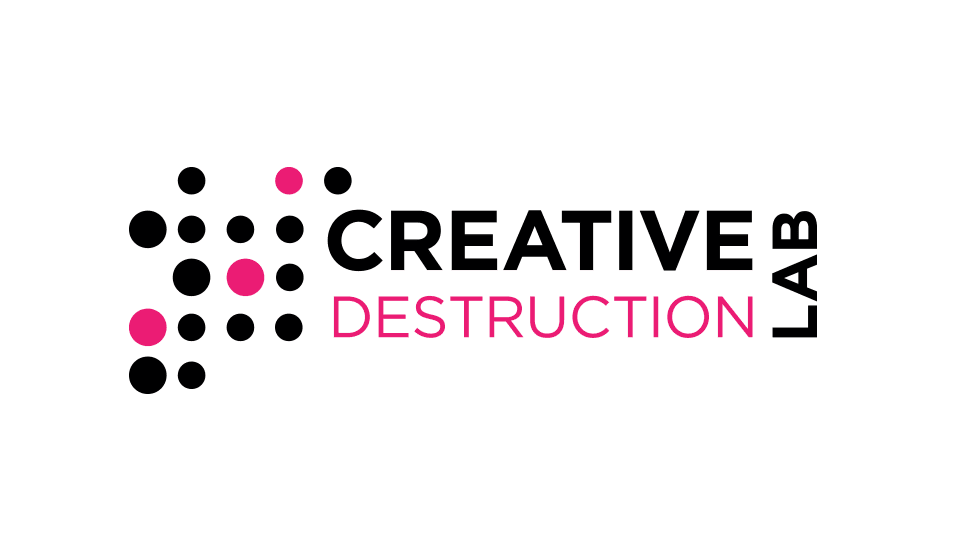 As our friends know, MedStack has evolved and strengthened our proposition and sharpened the delivery of value to our customers over the past three years in part with the help of Incubator and Accelerator programs. We are a proud alumni of the Creative Destruction Lab in Canada. The 9-month program focuses on seed-stage startups driven by advances in science and technology. It was founded at the Rotman School of Management at the University of Toronto, but now offers programming in New York City, Toronto, Vancouver, Calgary, Montreal, and Halifax. CDL's model matches startups with world-class mentors including angel investors, successful entrepreneurs, VCs, and industry leaders who work with founders to set smart, ambitious objectives for business model development, technology development, go to market and acceleration strategies.
We're thrilled with CDL's growing focus on health including in areas like digital health, IT, wearables, drug discovery, and biotechnology. This year, the CDL Health Stream will accept 25 startups in Vancouver and Toronto. As an important cultivator for health technology entrepreneurship, we think this is great news for all of us in the space.
In our experience, CDL is most effective for science- and technology-driven businesses, companies building scalable products or services, developing go-to-market and business model strategies, and potentially looking to raise seed capital. We think this is relevant to many of our friends in the digital health community, such as those building smart medical devices, chronic disease management, healthcare workflow optimization, genomics research management, etc., and so we are happy to promote the program. Companies working with AI or data-driven products should particularly take note, given the rich background of the CDL Health Mentors in these domains.
We'd be happy to speak with anyone looking for first-hand accounts of the product experience. Please reach out to us, and good luck to all applicants!