Sell with confidence and fast track
your path to scale.

Provable HIPAA Compliance
for Digital Health Businesses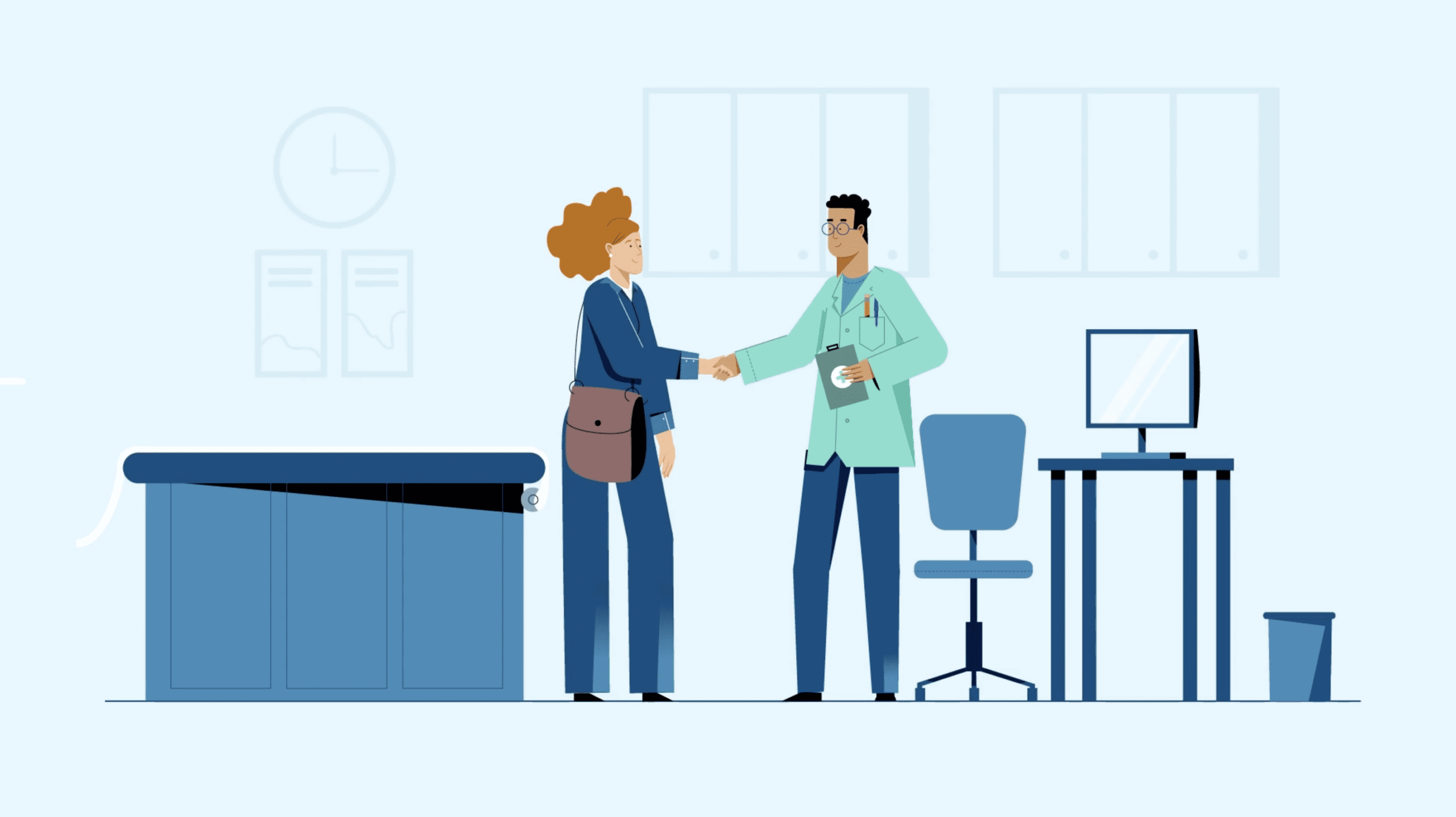 Without MedStack
Innovators face overshot schedules and exceeded budgets due to architecture and legal work for compliance and interoperability.
With MedStack
Innovators can focus on the clinical aspects of their applications and deliver better patient value via their own product innovations in user experience, workflow and analytics.
Tailor-made for
digital health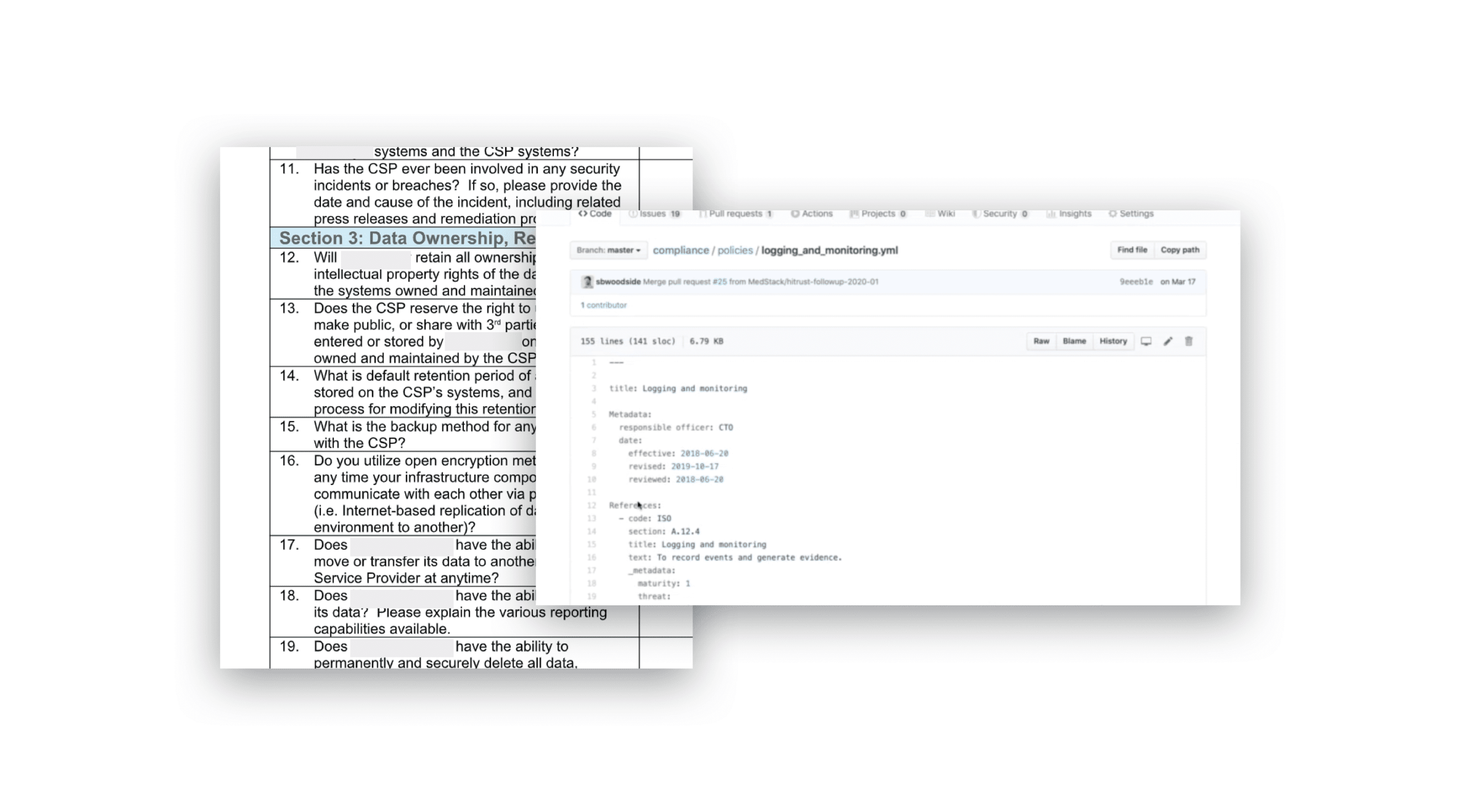 Send your vendor security questionnaires to us and let MedStack answer them for you. With hundreds of completed assessments to date, our AI-powered proprietary answer library answers up to 90% of compliance related questions and gets smarter each day.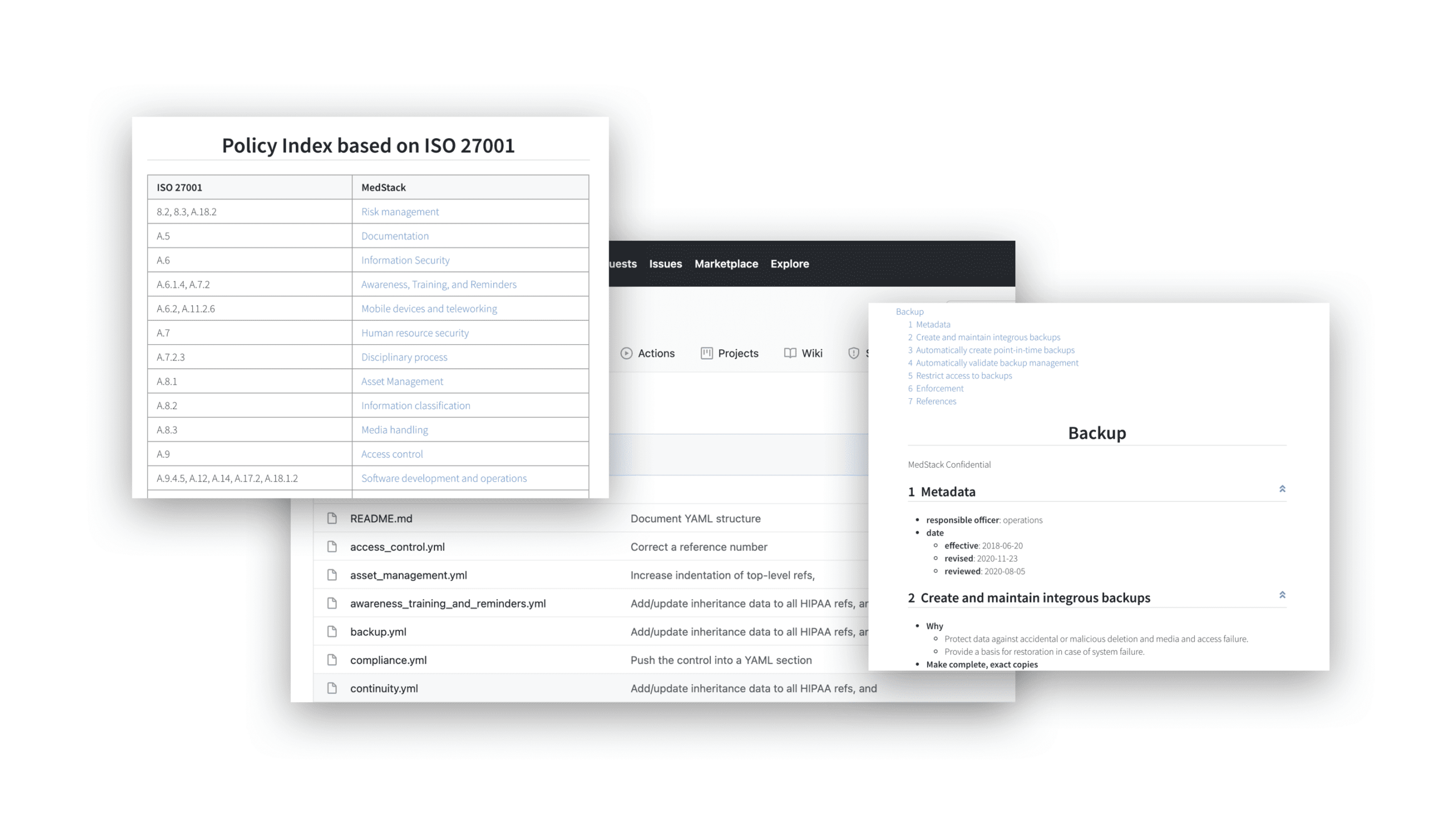 MedStack offers the most robust set of inheritable policies on the market, covering two-thirds of HIPAA security controls out of the gate with mapping directly to ISO 27001.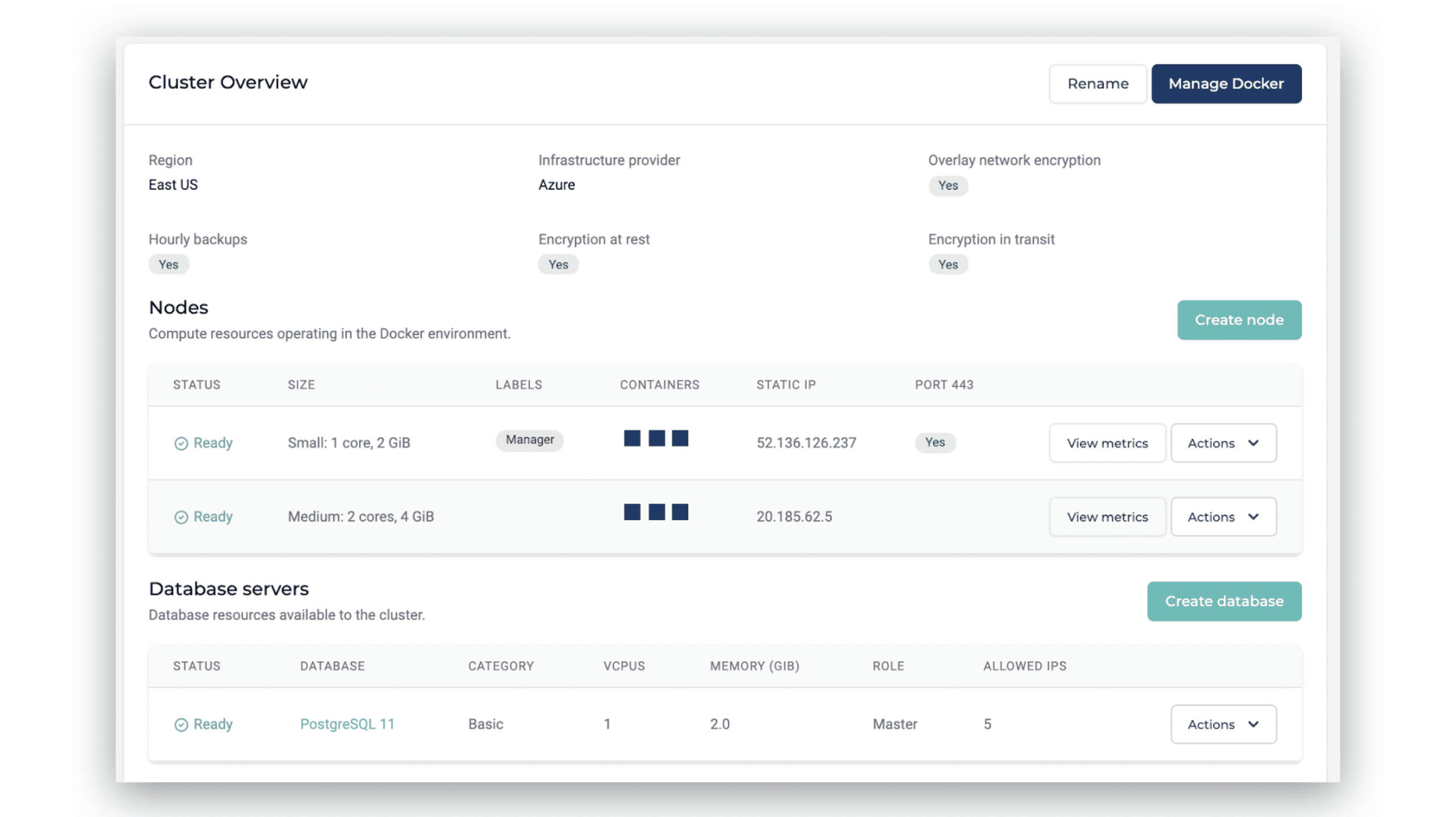 MedStack's SOC 2 audited platform offers built-in tooling to automate information gathering and accelerate your own compliance certification activities.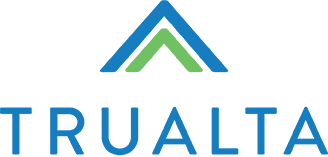 MedStack is a seamless, turnkey solution that enabled us to very quickly take our business to the next level. They have reduced our sales cycle time, provide easily accessible policies, and have given us the comfort we need to have compliance conversations.
Jonathan Davis, Founder, Trualta
On-Demand Webinar:
HIPAA 101

for Startups

Everything you need to know about HIPAA compliance and how it impacts your business.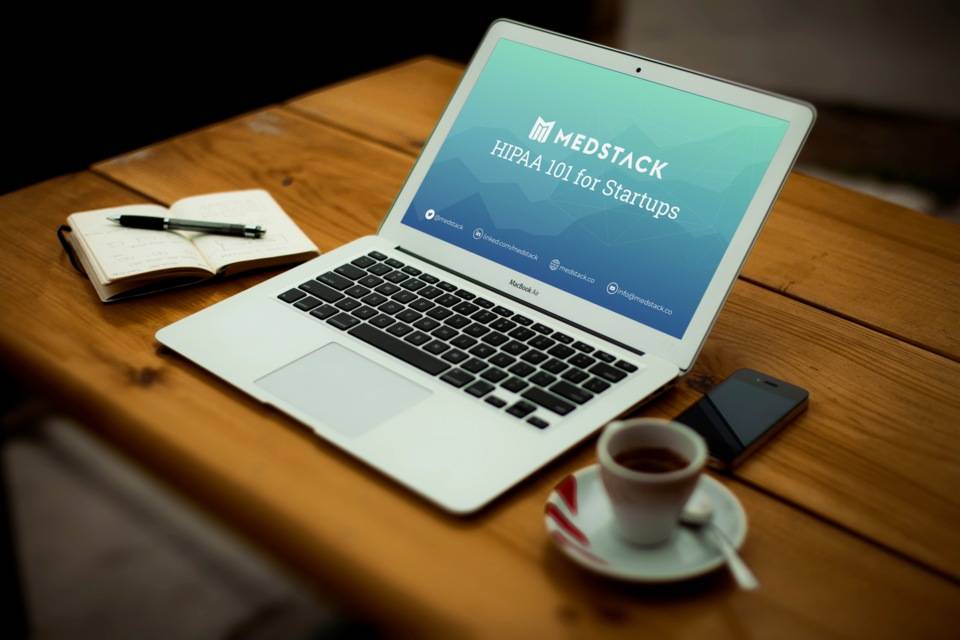 Ready to
scale

?
Book a demo today and see how easy it is to get started with MedStack.