Trualta is a personalized, skills-based training platform that provides professional-level healthcare education adapted for family caregivers. Training is delivered via a proprietary, interactive online environment and tailored to each care situation and individual learning styles for use in-home, remotely, or at point-of-care. Co-developed with family caregivers and clinically validated in a range of healthcare settings with various research and academic partners, Trualta's solution is helping to alleviate caregiver burden, reduce costs for an aging population, and improve patient outcomes by extending the length of time that seniors age-in-place.
HIPAA compliance wasn't a requirement Trualta needed to immediately satisfy for its early customers, namely home and community care agencies, because the data collected was limited to caregiver information. But as the company began engaging in conversations with payers, insurers, and managed care providers, this became an instant barrier. "MedStack is a seamless, turnkey solution that enabled us to very quickly take our business to the next level," says Jonathan Davis, Founder of Trualta. "They have reduced our sales cycle time, provide easily accessible policies, and have given us the comfort we need to have compliance conversations."
Trualta's application was built using PHP, JavaScript, and MySQL. The PHP framework, Apache, and database are containerized and running on cluster nodes provisioned by MedStack. Overall MedStack's solution proved easy to implement, taking approximately three weeks for Trualta to migrate their existing environment. This allowed them to reach an acceptable level of compliance extremely quickly.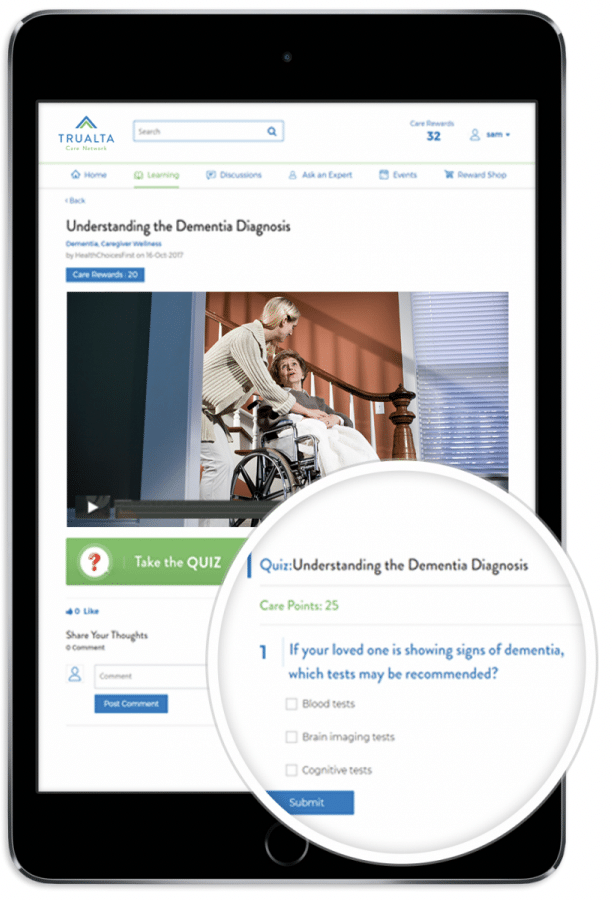 Trualta has since been able to secure several key partnerships in Canada and the US, and as a result, open the door to expanded market opportunities, And as Trualta's business continues to grow and evolve, MedStack's platform provides the flexibility Trualta's development team requires to scale with ease and control. MedStack has been an instrumental partner in supporting Trualta's growth, providing key business advice and facilitating formal business introductions to help minimize data security risk.