Treehouse is a care management platform that aims to raise the standard of family healthcare by supporting providers, families, and advocating for a better standard of care. From empowering families and providers alike, Treehouse offers a personalized dashboard that allows clients to connect with their care providers regardless of where they are. 
In this in-depth interview, the team behind Treehouse shares why their approach is so effective and important in the current healthcare climate, and what the future holds for them.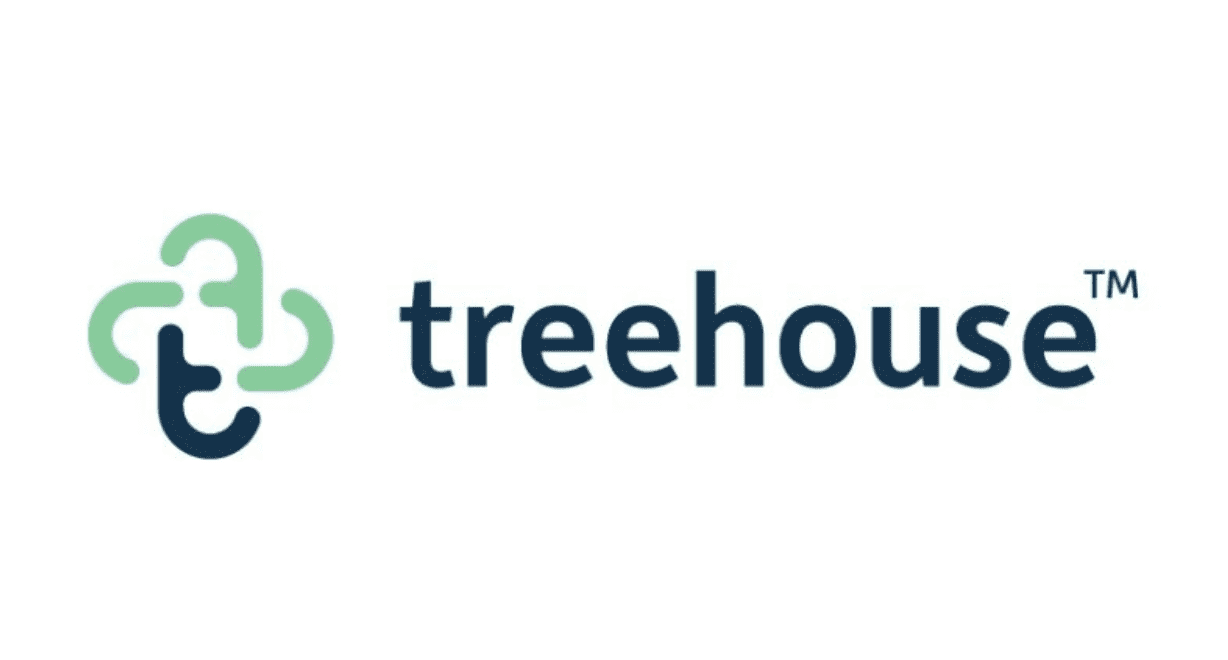 Tell us about your entrepreneurial journey and the inspiration behind Treehouse.
Our founder's entrepreneurial journey came out of a place of need and pain in the industry. After having to halt her medical studies due to a family emergency, Julia Slanina, focused on being a full time caregiver. 
During this time, she saw the struggles many parents and families experienced when trying to stay connected to allied health professionals in order to get care for themselves or their little ones. Treehouse stemmed from the need to support allied health professionals with technology in order to deliver better care and optimize outcomes for families. 
What problem does Treehouse solve?
Current resources for this market segment are insufficient, scattered, costly, leaving providers and their clients overwhelmed. Treehouse's goal is to make resources more accessible for all. 
"We solve this problem with the software we've created – a virtual community of providers who are looking to build their businesses, grow their network, and connect with new and existing clients on a secure platform" Julia Slanina, CEO and Founder of Treehouse, explains. 
In your opinion, what is the biggest barrier to maternal and family healthcare?
Accessibility and lack of education.
There are so many providers and experts in the field, however, many aspiring, expecting, or new families have no clue on how they can be supported. This remains the common trend among various populations, geographic areas, and socioeconomic backgrounds. To ease this struggle, Treehouse supports both clients and healthcare providers. 
At Treehouse, our mission is to become the only platform necessary to manage and build a healthcare provider's business, stay connected with your clients, and provide the best-integrated care from conception to early childhood. 
What are some of the different use cases of your application? What was the first commercial use case?
In September 2021, Treehouse went live with its Community tier. To date, we have welcomed 60 providers from across Canada. Some of their specialties include behavior consultants, lactation consultants, pelvic floor physiotherapists, doulas, mental health providers, and many others. 
Who are your competitors and how does Treehouse compare?
Our competitors include vendors of practice management solutions as well as others who provide solutions to stay connected via an online community. Our advantage is that our B2B SaaS platform serves to build a community, network, and support a practice's growth. Providers can deliver better care with better tools and clients like aspiring, expectant, or new families can trust that they are meeting with vetted providers to serve their various needs. 
What do you consider the biggest milestone or success for Treehouse?
"Building an incredible team," Slanina explains, "This has been one of the biggest achievements, allowing my vision to come to life. Finding talented, passionate, and committed individuals who are open to learning and making an impact is one of the reasons we have been able to meet our product development milestones and deliver to early adopters. I am proud of how our Treehouse has grown and continues to deliver every day".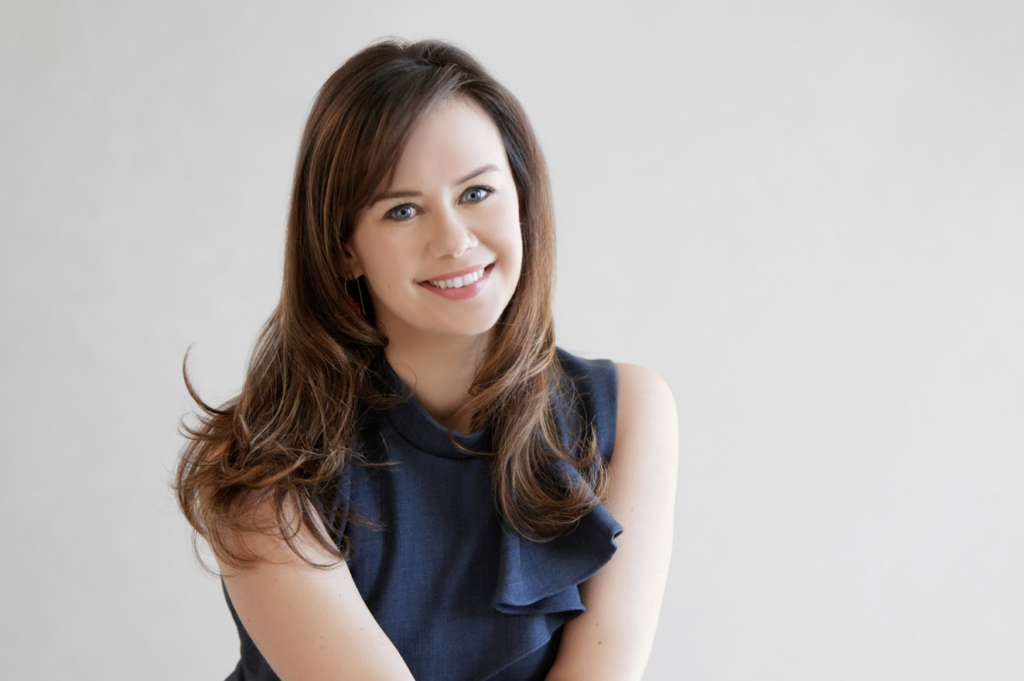 What role has MedStack played for you?
MedStack has been essential in creating a safe and compliant environment for our customers. We are a small team without the resources necessary to fully implement a compliance framework on our own. MedStack let us defer to their compliance expertise, allowing us to focus on what we do best.
The primary difference MedStack made in our application is velocity. Without MedStack we would need to spend considerable amounts of time and money navigating a bureaucratic labyrinth of legislation before we could even get started with building out our platform. MedStack simplifies this, only providing us the policies we absolutely need and implementing everything else for us.
What does the future look like for Treehouse?
2022 will be a promising year for Treehouse as our technology continues to grow, expand and become more feature-rich. We look forward to building our team, connecting with providers and families across the country, and delivering exceptional technology to serve their needs and be the one and only solution they have been searching for. 
—– 
Want to learn more about Treehouse? Check out their website! You can also click here to learn about some of our other digital healthcare heroes.