Powering Up DevOps Tooling to Deliver Security & Developer Flexibility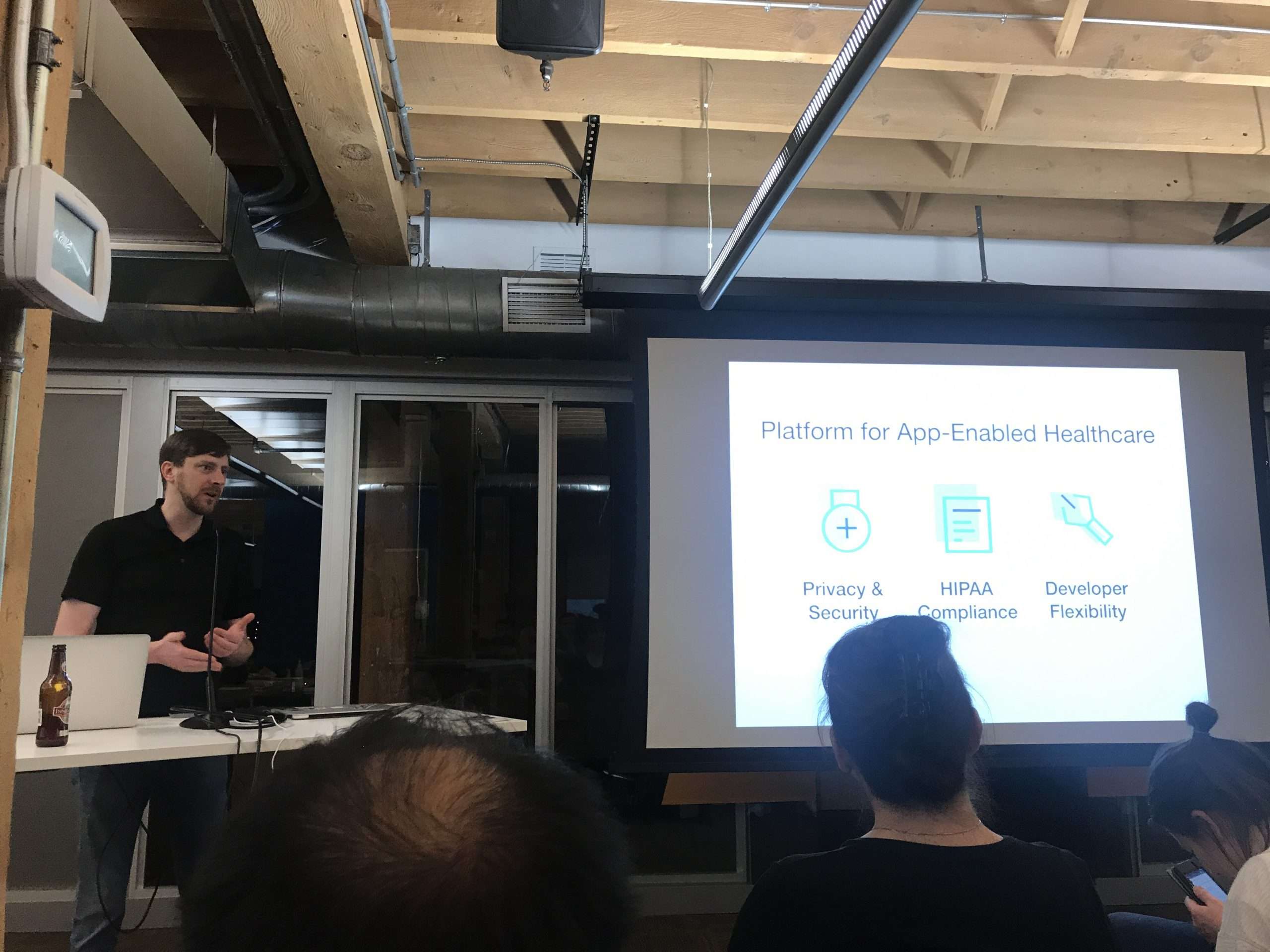 On November 27, 2017, MedStack Co-Founder and CTO Simon Woodside presented at DevTO about how we use a combination of unique DevOps tooling creativity and cybersecurity knowhow to deliver business value to our customers.
During the presentation, Simon discussed the steps he took to select MedStack's current set of DevOps tools. He also spoke about his Security by Design and Defence in Depth approaches to building MedStack's platform.
Watch his presentation below:
Simon's presentation slides are available below: