TORONTO, August 2, 2022 –As part of our ongoing goal to make healthcare innovation more accessible for digital health startups, MedStack is excited to formally announce its latest partnership with Whistic, a Utah-based security assessment company that helps digital healthcare companies proactively showcase their security posture and HIPAA compliance. 
As part of the partnership, Whistic is providing all MedStack customers with a free Whistic Profile.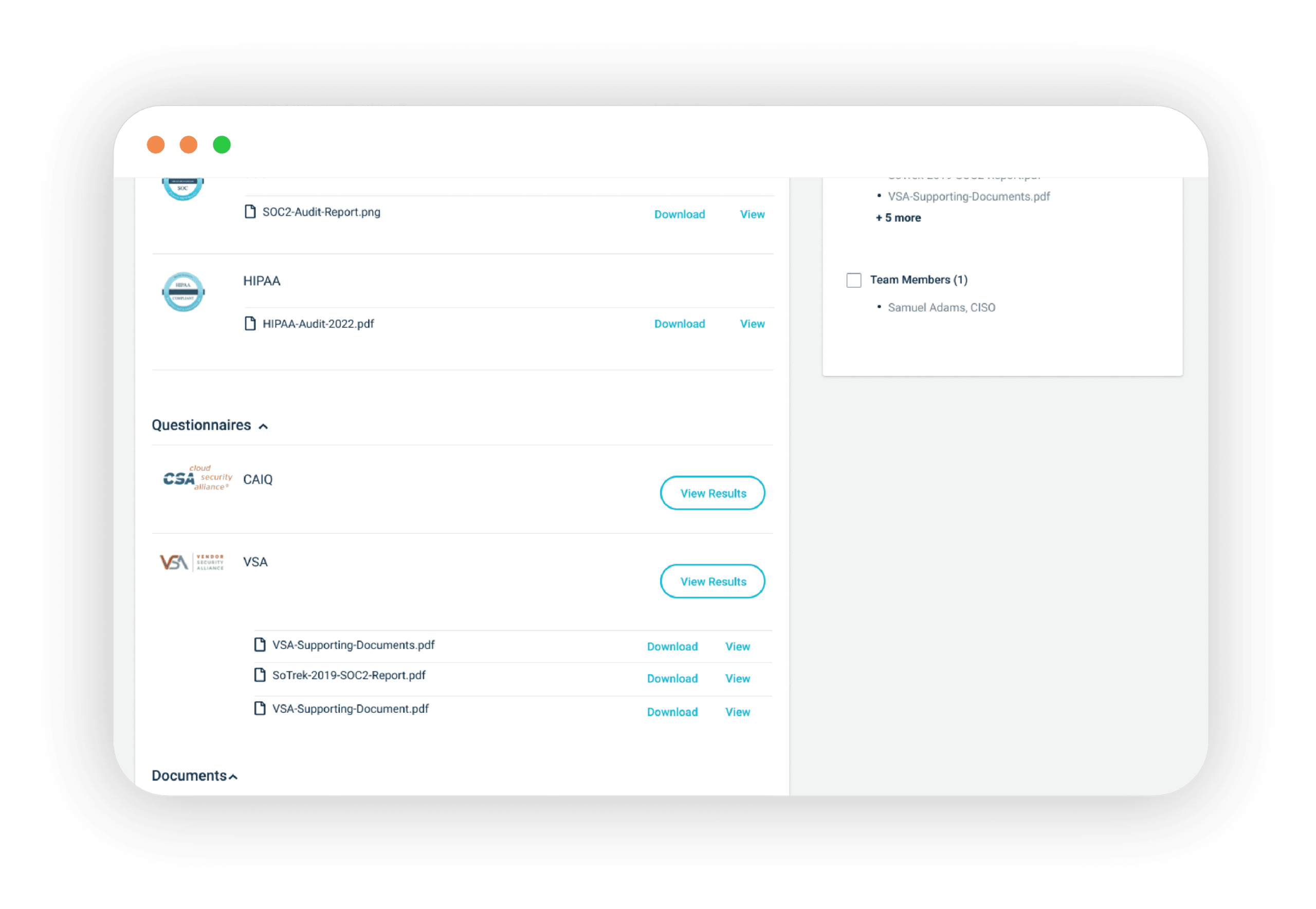 With a Whistic Profile, MedStack customers share not only their HIPAA compliance documentation curated by MedStack, but also standard questionnaires and other security information needed by providers to conduct a security review. Proactively sharing this information builds trust with potential customers and significantly accelerates sales cycles.
"We know one of the most pressing needs our customers have is establishing, proving and responding to inquiries on their compliance-level security. Whistic's Vendor Security Assessment (VSA) network allows both supply and demand to be in one convenient place. Our partnership allows all MedStack customers, current and future, a free profile on the Whistic platform." stated Balaji Gopalan, Co-Founder and CEO of MedStack. "Access to this platform will help MedStack customers expedite the security assessment process with potential buyers and make the VSA journey more efficient."
"It's no secret that HIPAA compliance is one of the most important factors healthcare organizations consider when bringing on new vendors, and this importance is only going to increase as long as there are hackers out there trying to gain access to Personal Health Information (PHI) and Electronic Health Records (EHR)," stated Nick Sorensen, CEO of Whistic. "Partnering with MedStack helps both digital healthcare companies showcase their compliance and security posture with a Whistic Profile, while also making it easier for healthcare providers to conduct security reviews on their vendors."
To learn more about this partnership and how MedStack customers can take advantage of this offer, contact us today.