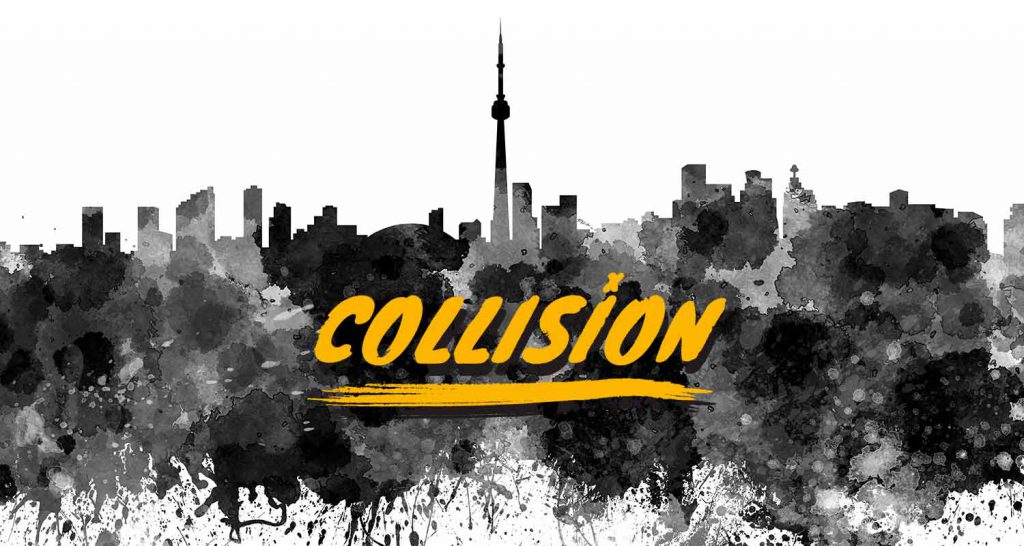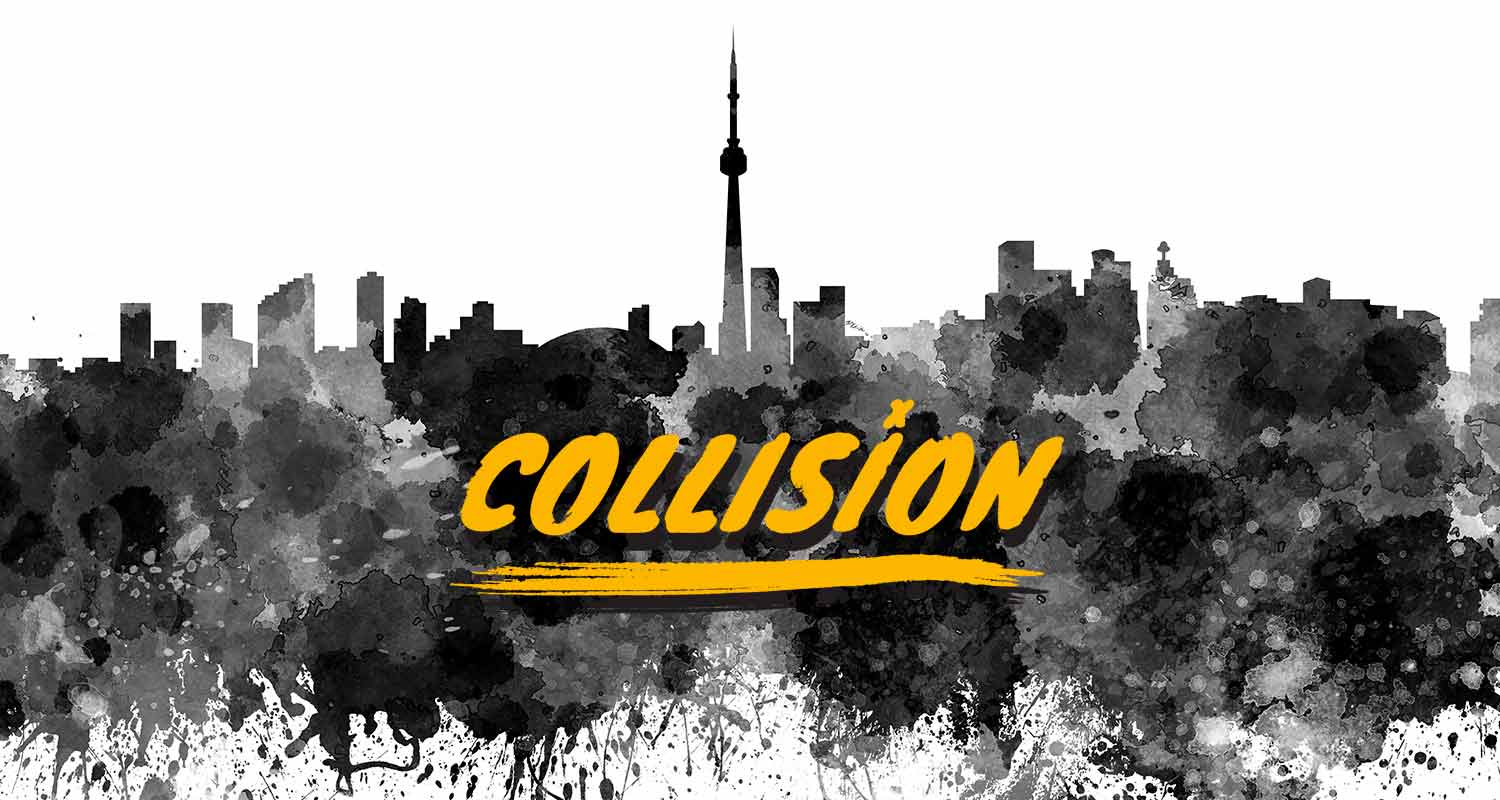 As part of our event strategy for this year, MedStack will be taking part in Collision, the fastest-growing tech conference in the world. As it comes to Toronto for the first time, we celebrate our home town's important position on the world stage as an innovation and technical talent epicentre.
Collision, as a member of a larger series that includes the seminal Web Summit event in Europe, will feature thirteen sub-conferences with individual focuses on both industry vertical and business areas, including vehicles, the environment, financial services, advertising, growth, software development and more.  Of course, healthcare is featured in its own track, and on the roster are speakers including the CTO of the US Department of Health, the head of a major Canadian Patient Advocacy group and leaders of genetic AI and health wearable tech companies. Discussion topics will range from chronic disease care to using technology to understand brain health.
This is a major event for our community, expected to draw in excess of 25,000 attendees over three days next month.  MedStack is culminating our fourth birthday celebration with a presence at Collision, directly in front of the healthcare stage. We will be present with our clients, eight of whom will be right beside us, hailing from across Canada and the US.  We couldn't be more excited to showcase what they do and the breadth of healthcare opportunity they cover between them.
Collision will be the biggest event presence for MedStack ever, and we will be there in force, cheering on the intersection of healthcare services, cloud technologies, software development, startups, and venture investment.  We plan to showcase new elements of the MedStack platform and have a few other exciting surprises as well. Please come visit us and our clients at this landmark celebration.
To help celebrate, we have secured a significant discount on attendee tickets for Toronto's first hosting of Collision.  We invite all our clients, partners and friends to attend, please contact us to learn more and receive the discount code.
See you there!