Shift left

on compliance.

Hard-Coded HIPAA Compliance
for Healthcare Application Development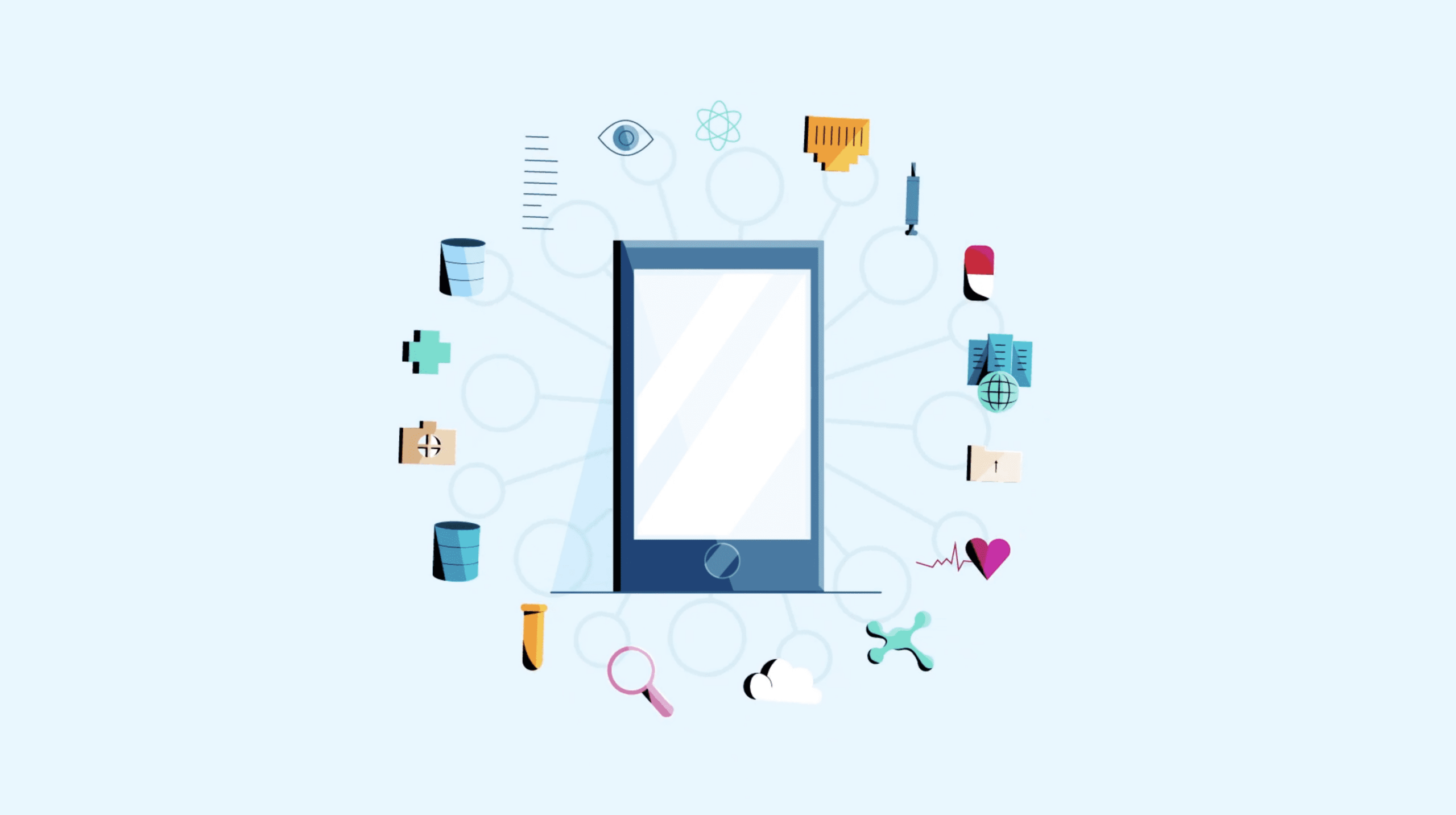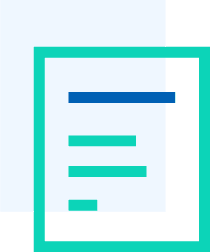 Building a HIPAA compliant app? Get started with our how-to guides, discussions and more.
Out-of-the-box

privacy and security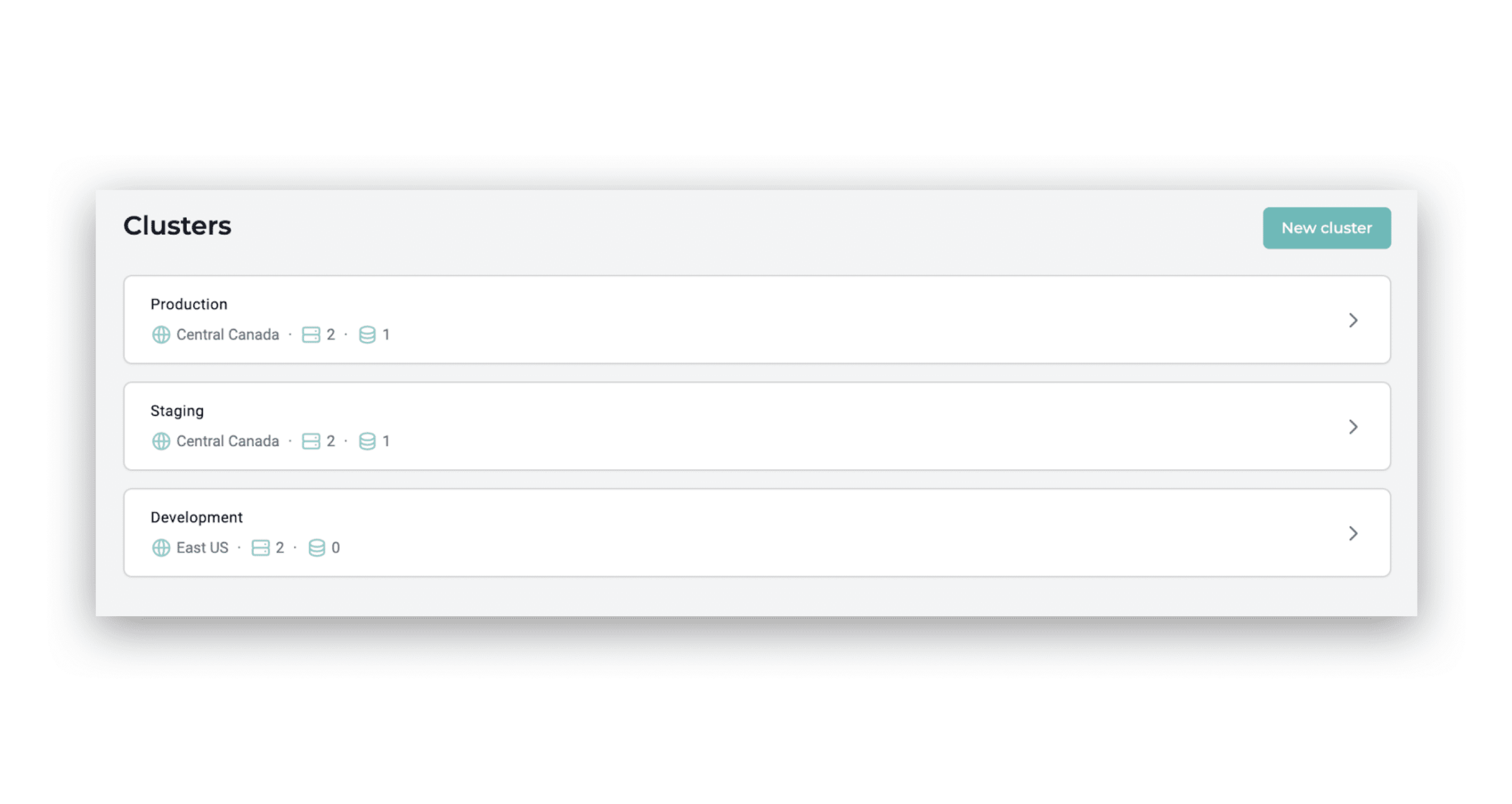 Deploy secure infrastructure with a single click, including virtual networks, virtual machines, database servers, and object storage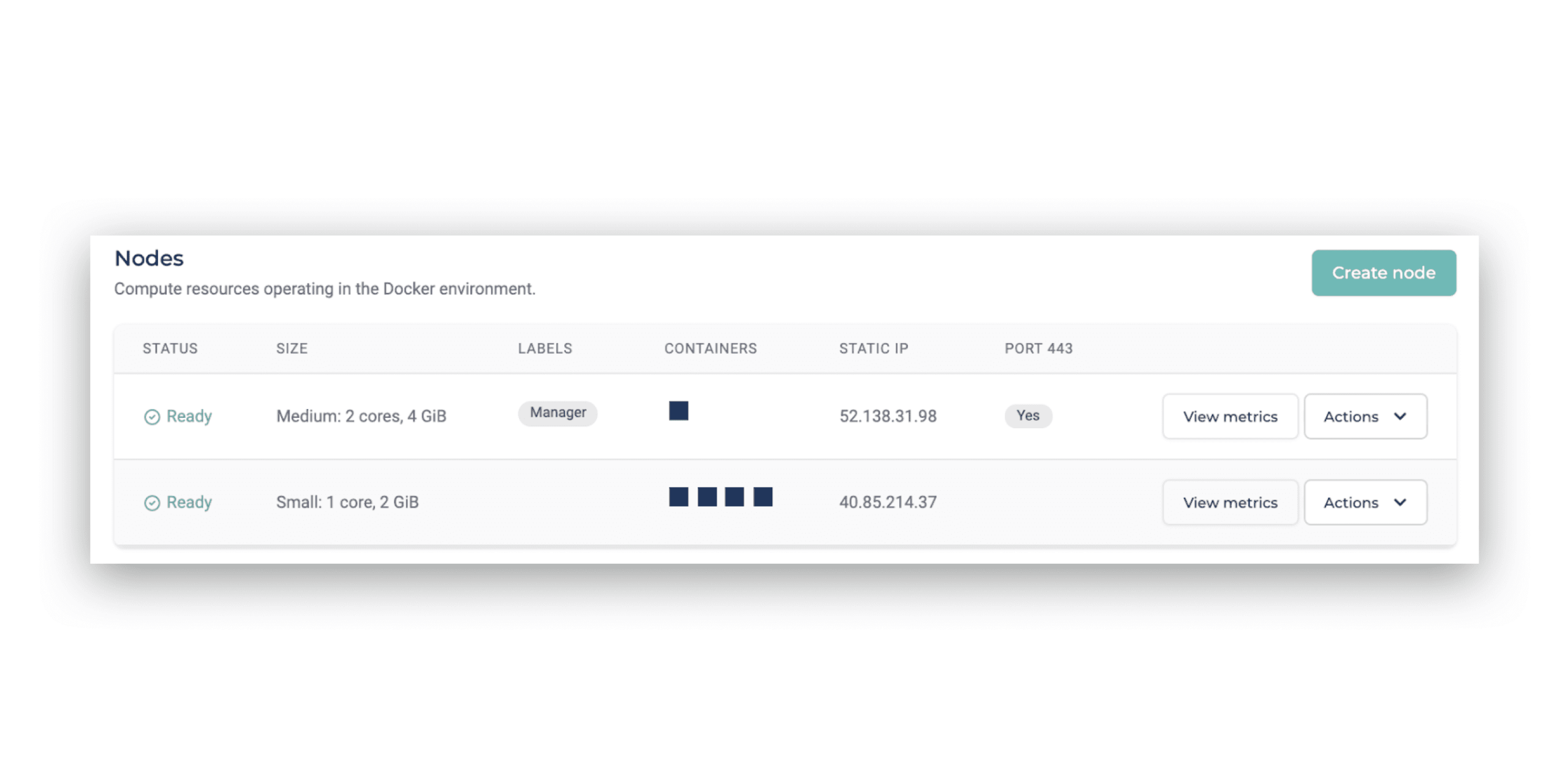 Deploy your containerized applications built on Docker directly into MedStack's managed Docker environments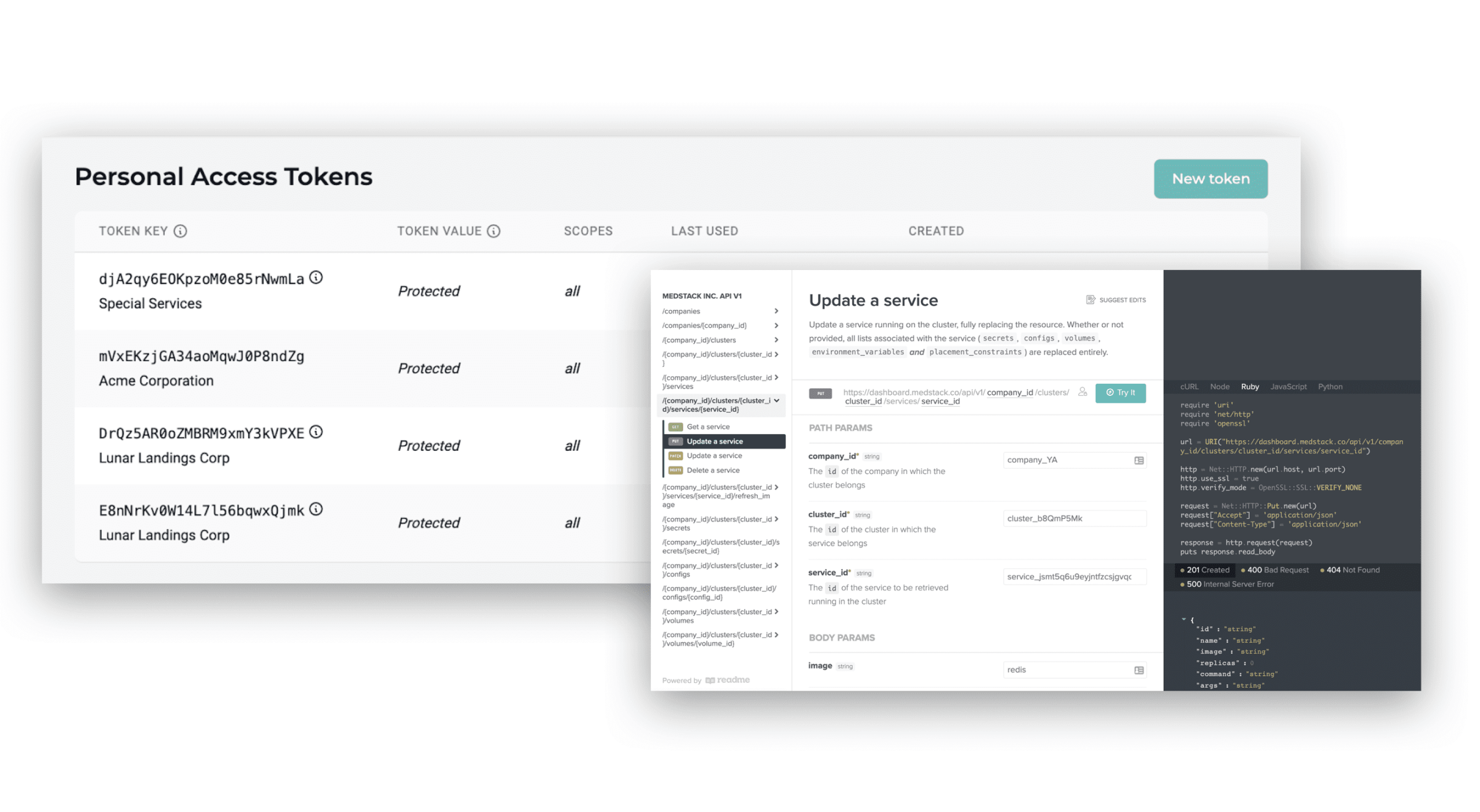 Seamlessly create and manage application-layer services with the MedStack Control API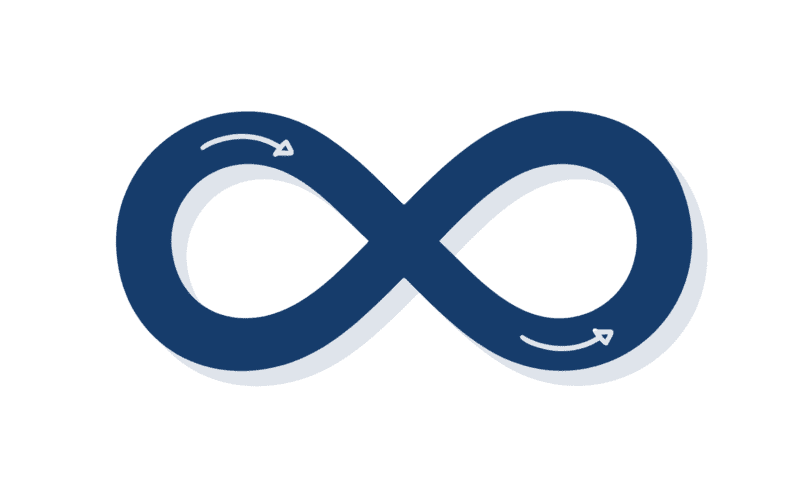 Integrate directly with existing CI/CD pipelines for more efficient digital health app development
Why build with MedStack?
MedStack takes the complexity out of building HIPAA compliant applications for software developers. With compliance provability at the core, MedStack streamlines mobile healthcare and medical app development with our industry leading suite of cloud compliance tools and HIPAA compliant software development guarantees.
How can MedStack help with healthcare application development?
MedStack makes it easy to maintain compliant cloud resources and services, generate evidence to prove policy adherence of these environments, and leverage natural language processing (NLP) to help answer security questionnaires.
Free Guide

:
HIPAA for Developers

The HIPAA mistakes that healthcare application developers make and how to avoid them.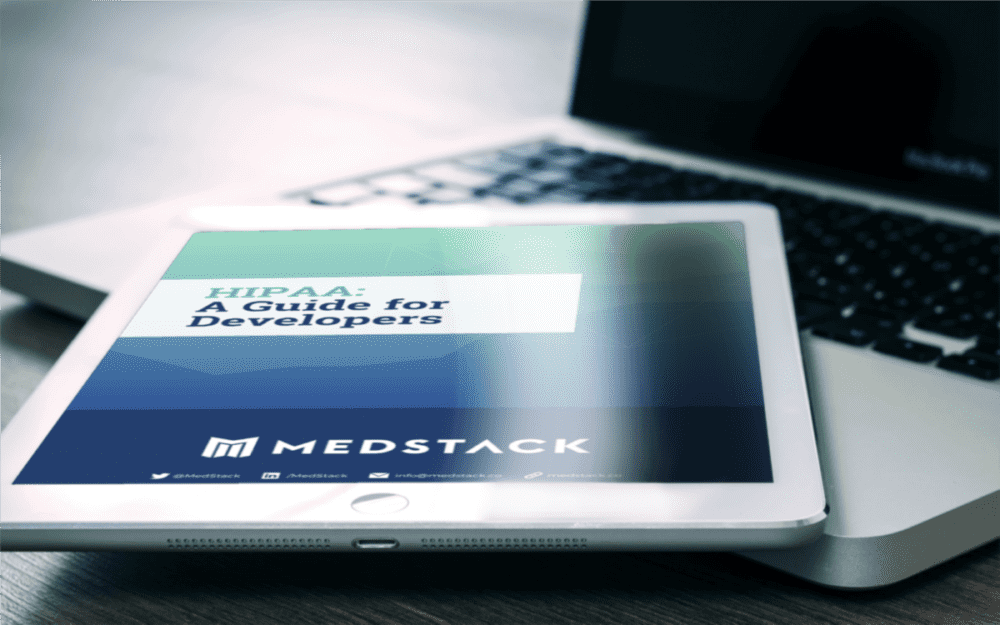 Want to see a
demo

?
Get in touch for a personalized tour of our platform.