Shift left

on compliance.

Hard-Coded HIPAA Compliance
for Healthcare Application Development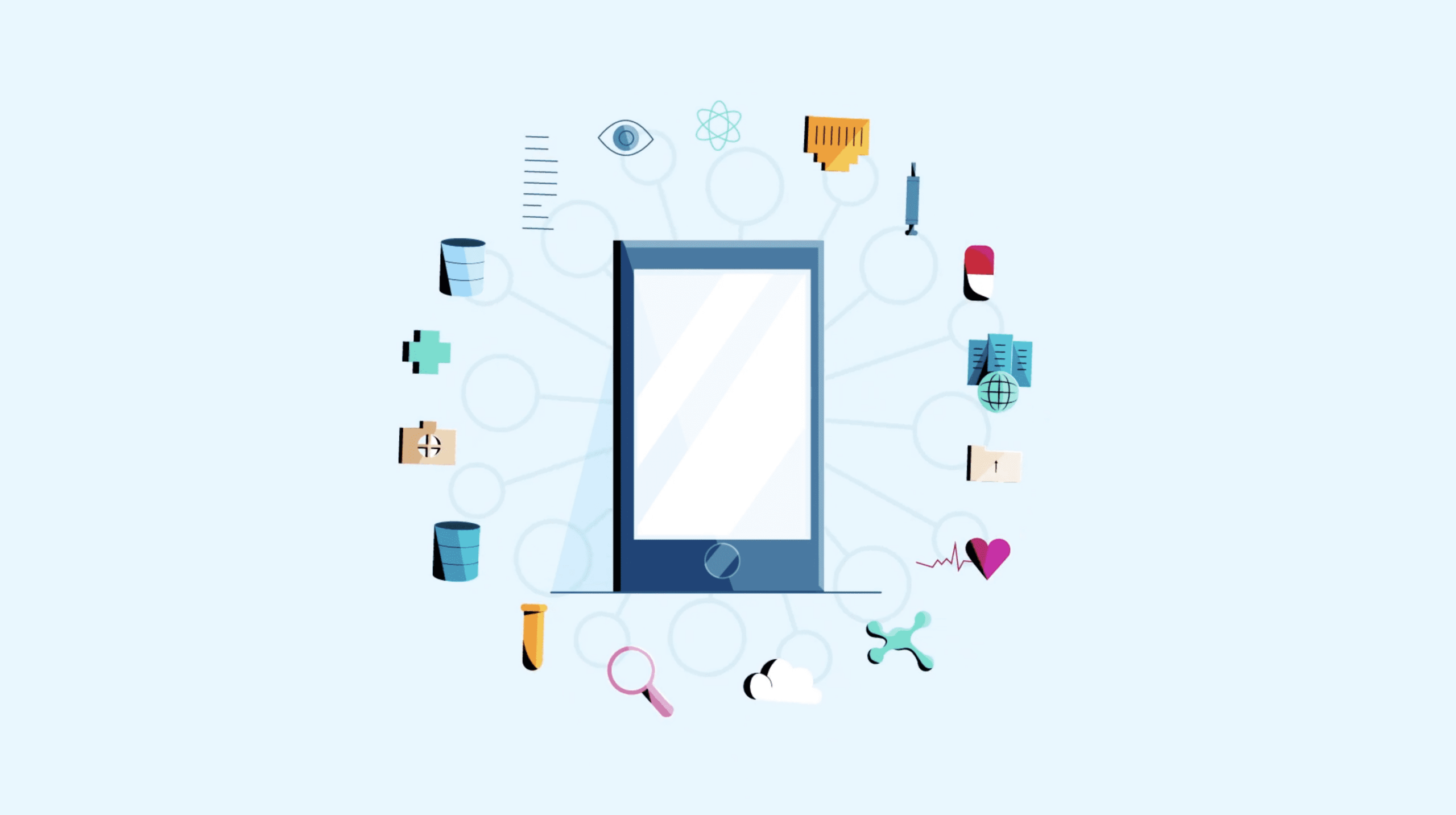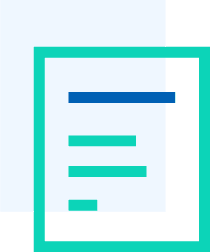 Building a HIPAA compliant app? Get started with our how-to guides, discussions and more.
Out-of-the-box

privacy and security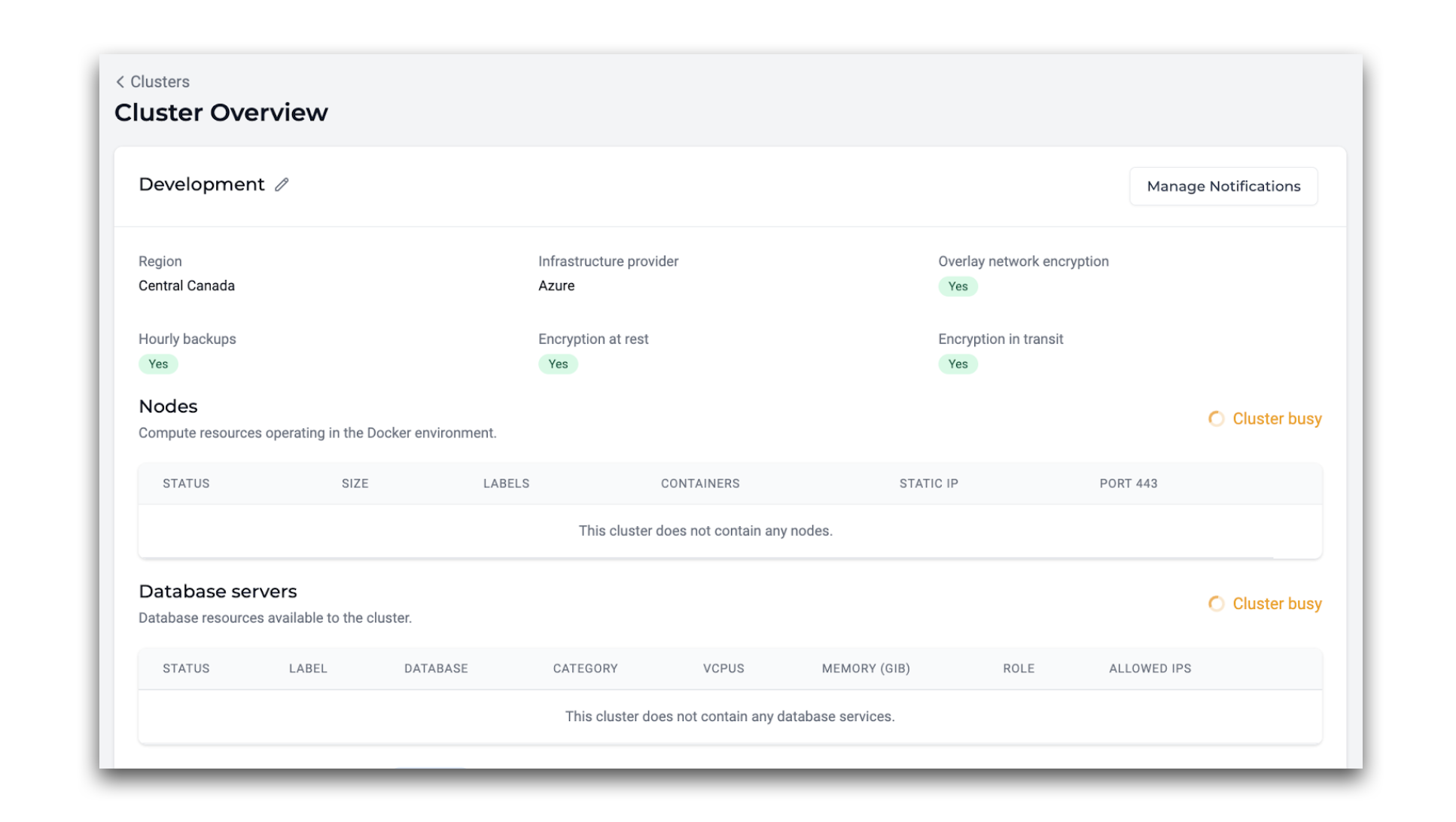 One-click Clusters
Deploying cloud resources on MedStack Control can be done in one-click, simplifying and automating resource provisioning rules, ensuring every cloud service governed by MedStack Control adheres to the privacy and security mandates defined by HIPAA and SOC 2 authority documents.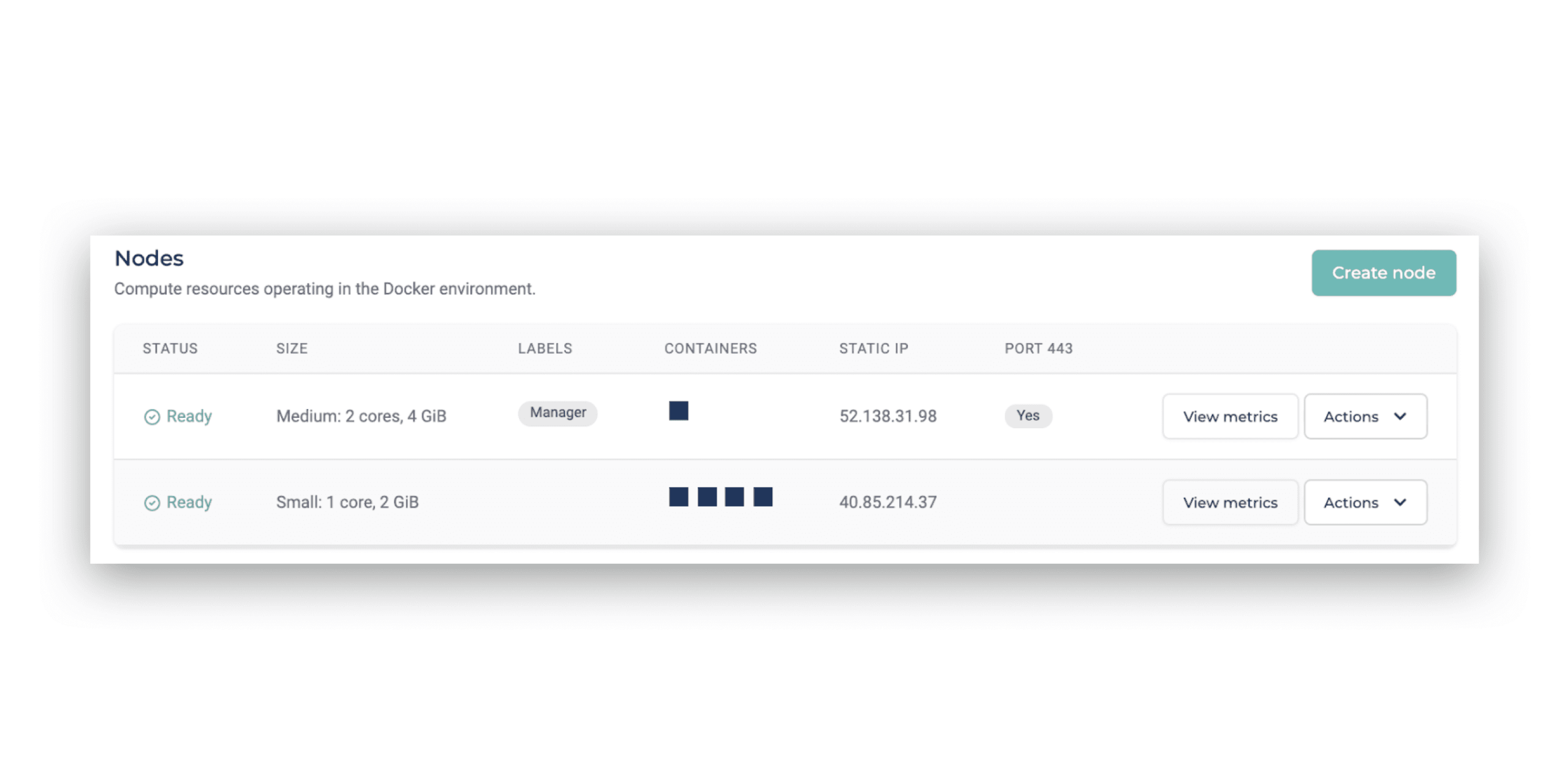 Container Registry Integration
By providing MedStack Control with basic authentication credentials to a container registry, applications are deployed by pulling a delegated container image and distributing it across containers upon separated single tenant infrastructure.

Alert Manager
Cluster-based alerts and configurable notification lists govern the dispatch of important information about cluster infrastructure automatically, ensuring teams and systems are informed of events impacting your resources in real-time.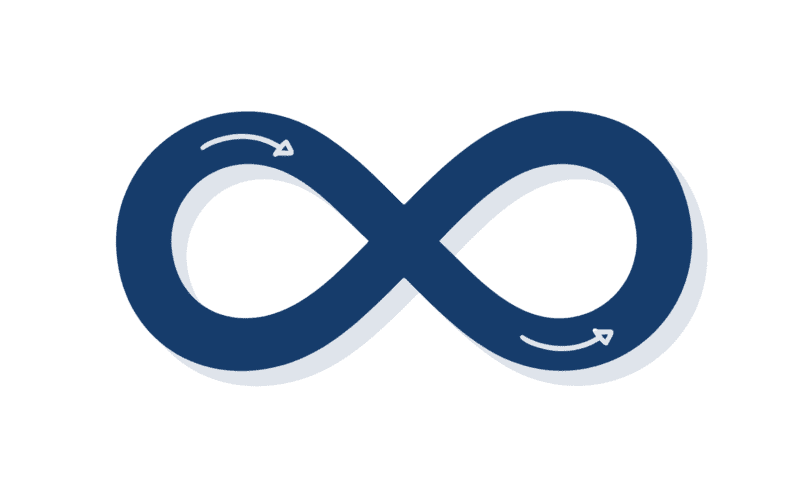 Pipeline Integration
Whether you have an existing CI/CD pipeline or manually deploy application instances, MedStack Control's API and webhook integration fit workflows for any deployment system.
Why build with MedStack?
MedStack takes the complexity out of building HIPAA compliant applications for software developers. With compliance provability at the core, MedStack streamlines mobile healthcare and medical app development with our industry leading suite of cloud compliance tools and HIPAA compliant software development guarantees.
How can MedStack help with healthcare application development?
MedStack makes it easy to maintain compliant cloud resources and services, generate evidence to prove policy adherence of these environments, and leverage natural language processing (NLP) to help answer security questionnaires.
Free Guide

:
HIPAA for Developers

The HIPAA mistakes that healthcare application developers make and how to avoid them.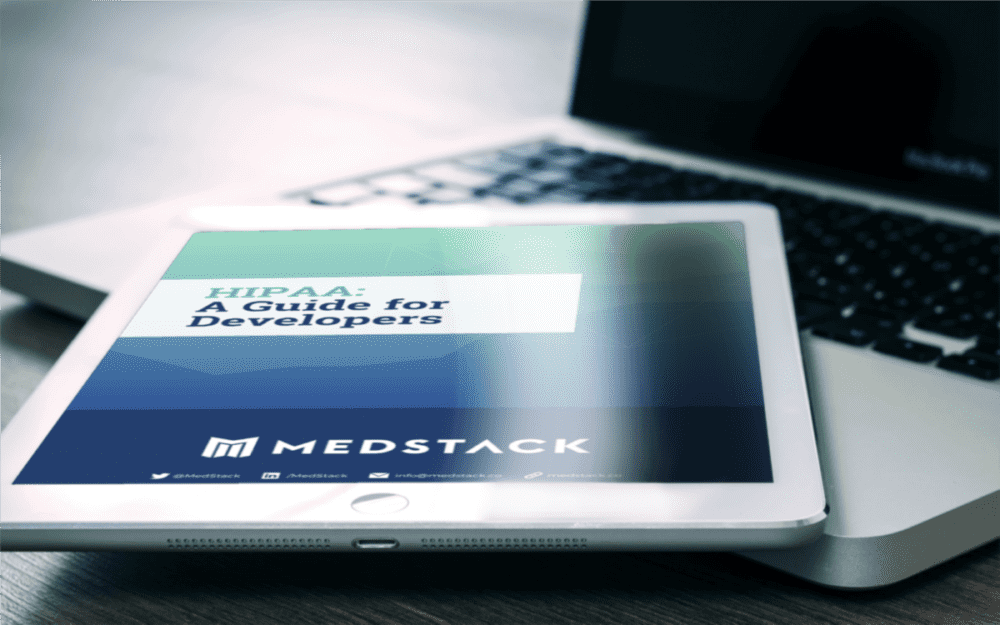 Want to see a
demo

?
Get in touch for a personalized tour of our platform.