Our
COVID-19

Response

MedStack has always been a proud champion of the digital health community. And now more than ever, we're committed to making an impact. Together with our partners, MedStack is powering the fight against COVID-19 to develop pandemic solutions and accelerate the rate of healthtech innovation.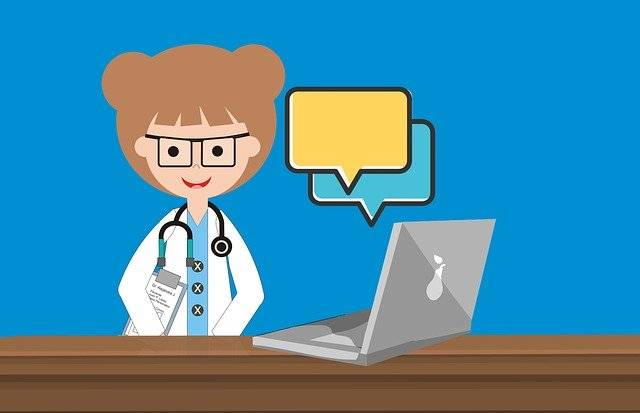 From telemedicine to frontline support services, MedStack's platform is powering a wide range of COVID solutions by guaranteeing the highest level of privacy and security.
Get In Touch
If you are working on a solution that directly addresses the pandemic, we'd love to hear from you.
Submit the form below and a member of our team will be in touch.