CASE STUDY: How MedStack Helped Inkblot Navigate the Security Requirements of their Acquisition Process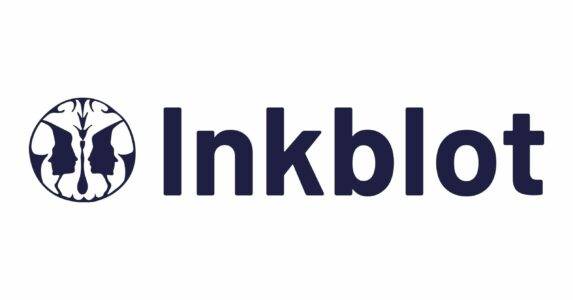 Founded in 2015, Inkblot Therapy is the fastest-growing virtual mental health platform in Canada. The company is on a mission to make mental health accessible and affordable, matching individual Canadians with secure mental health support at any time.
In order to successfully navigate their acquisition and continue to scale effectively, MedStack enabled the fulfillment and maintenance of HIPAA compliance as well as the deployment of additional secure environments. Complete the form below to download a free copy of this case study today.