Case Study: How MedStack Helped Inkblot Navigate the Security Requirements of their Acquisition Process

Challenge
Founded in 2015, Inkblot Therapy is the fastest-growing virtual mental health platform in Canada. The company offers individual counselling services, as well as a workplace Employee Assistance Program (EAP) for businesses to help employees feel their best.
Inkblot became a MedStack customer in 2019, during a crucial point of the company's growth. The company had already raised $1.4 million over the course of three rounds of prior funding.

As Inkblot continued to expand, attention from additional investors and others in the healthcare industry began to follow. One of those organizations was Green Shield Canada Holdings Inc, a subsidiary of Green Shield Canada (GSC) and one of Canada's largest health and dental benefits providers.

GSC expressed an interest in acquiring Inkblot, but in order to move forward, Inkblot needed to prove its compliance and security posture, along with the company's ability to effectively scale and manage geographic expansion.
With MedStack's understanding of the hurdles facing today's healthcare industry and their unique, comprehensive approach to compliance, they've played a key role in helping us get quality mental health care to more people when they need it. MedStack is a must-have partner for anyone looking to build a secure and scalable digital health technology solution.
Luke Vigeant, President, Inkblot Therapy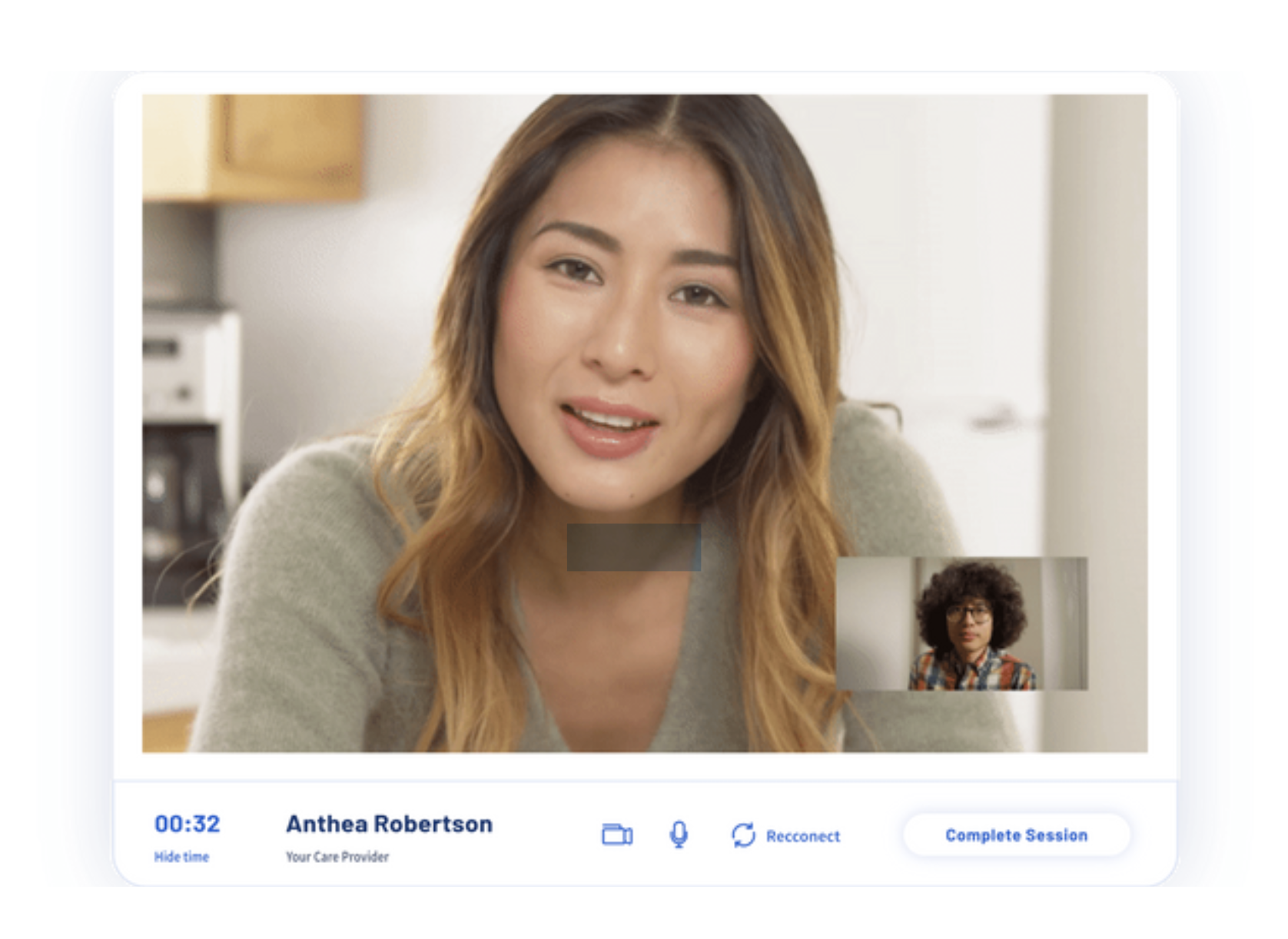 Solution
Inkblot had originally adopted MedStack for the purpose of easily fulfilling and maintaining HIPAA compliance, and MedStack has continued to play a pivotal role in supporting them through the company's acquisition.

Inkblot's partnership with MedStack enabled them to efficiently and successfully navigate GSC's procurement process in preparation for the acquisition offer. This included wanting the company to be able to manage their applications on production while meeting HIPAA requirements and the ability to deploy additional secure environments to enable growth during expansion.
Inkbot's successful acquisition in early 2021 marked a major turning point for the company and has propelled Inkblot into a stage of high growth driven by its EAP business. The company has since partnered with several landmark Canadian enterprises, including Canadian Tire and Rexall. Over 1 million employees now have access to Inkblot's platform.
Getting started

is easy.

Talk to a member of our team and see what MedStack can do for you.